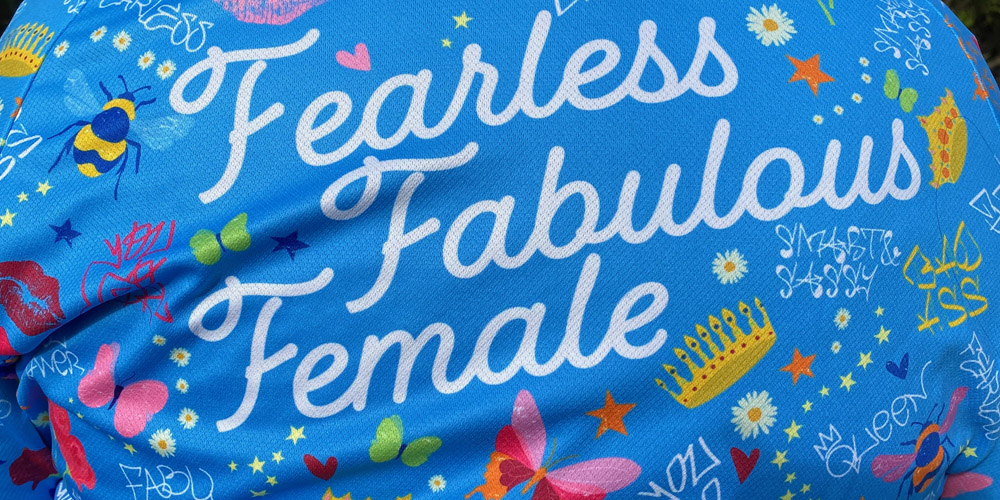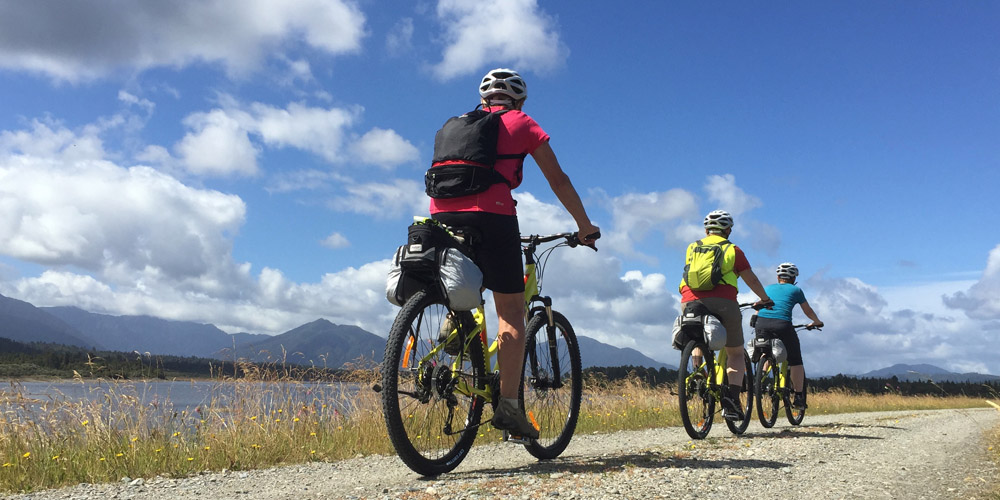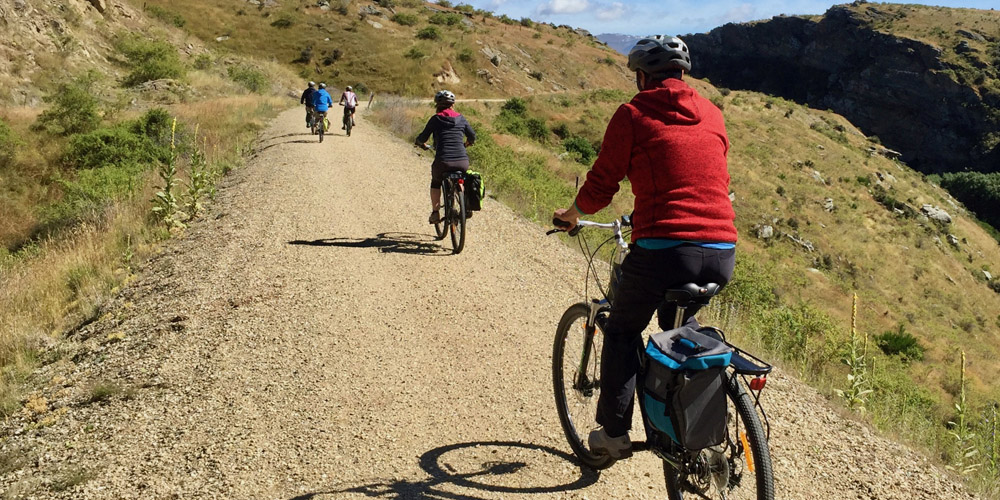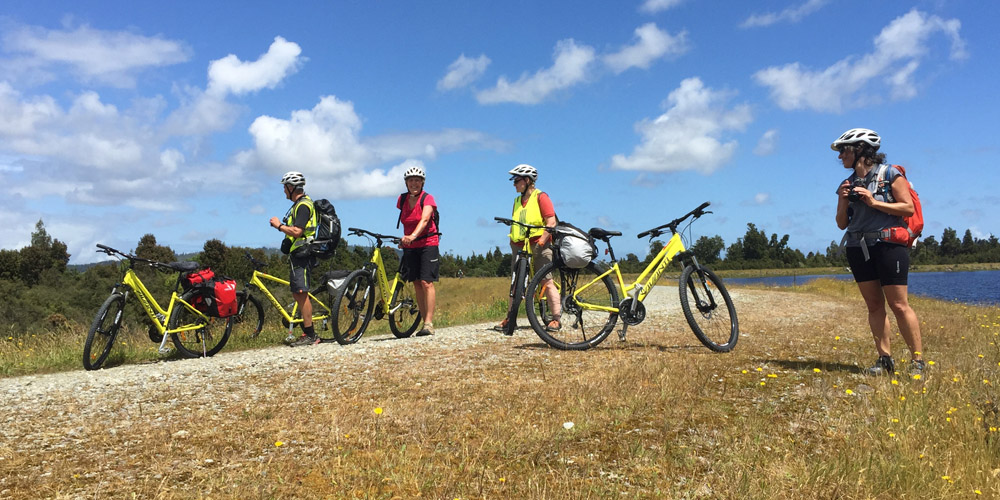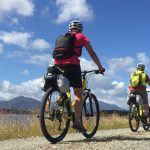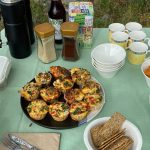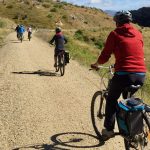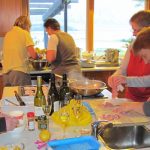 Sidetracks Women
Sidetracks Women: Where Women Empower Women
Imagine cycling along stunning mountains with a group of women who are just as passionate about adventure as you are. Cycle through lush rainforests, sharing stories and laughter as you pedal along. Feel the peace and tranquillity of nature, admire the stars, bonding with new friends over a glass of wine.  These are just a few of the experiences you can have on a Sidetracks Women tour.
When you travel with Sidetracks Women, you're not just joining a tour group. You're joining a community of women who are all on the same journey. If you're looking for an adventure that will challenge you, empower you, and connect you with other amazing women, then a Sidetracks Women tour is for you.
Embark on an unforgettable adventure with Sidetracks Women.
Cycle along winding roads that offer stunning views of the countryside
Take in the soaring peaks of the Southern Alps
Admire the beauty of the Mavora Lakes and the surrounding area
Feel the peace and tranquillity of nature
Listen to the sounds of the nights and be amazed by the incredible night sky
Swim in a crystal-clear lake and feeling the freshness on your skin
Look forward to charming accommodation and delicious food
Bond with a group of like-minded women and make lifelong friends.
Join our women-only cycling and hiking tours and experience the best of New Zealand. Our experienced guides will take care of all the details so you can relax.  It's your chance to challenge yourself, step outside your comfort zone, and discover new things.
So what are you waiting for? Book your spot today and start planning your unforgettable journey!
These are the dates for our Lakes, Fiords and Mountain Tours
27.10.2023 – 02.11.2023
23.11.2023 – 29.11.2023
13.12.2023 – 19.12.2023
18.02.2024 – 24.02.2024
13.03.2024 – 19.03.2024
https://www.sidetrackswomen.co.nz/lakesfiordsmountainscycletour
Ride the road less travelled!
So, what are you waiting for? It's time!