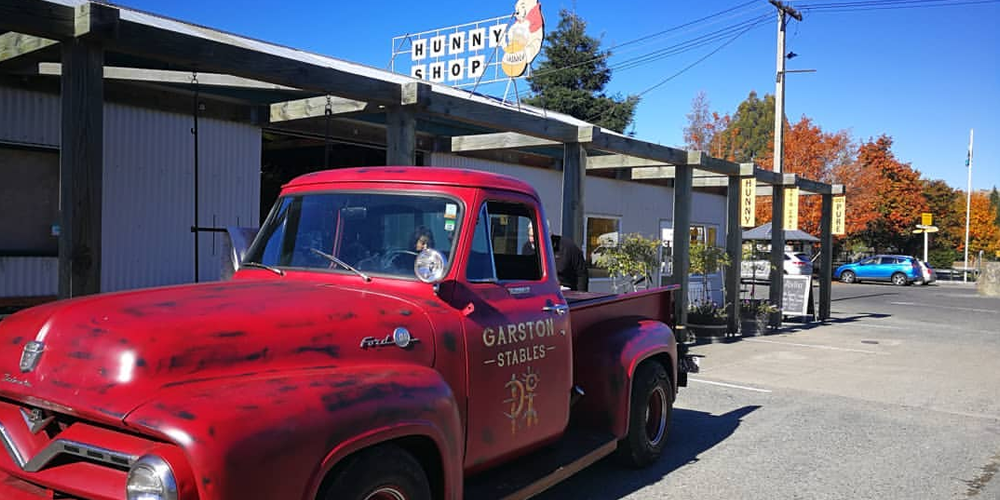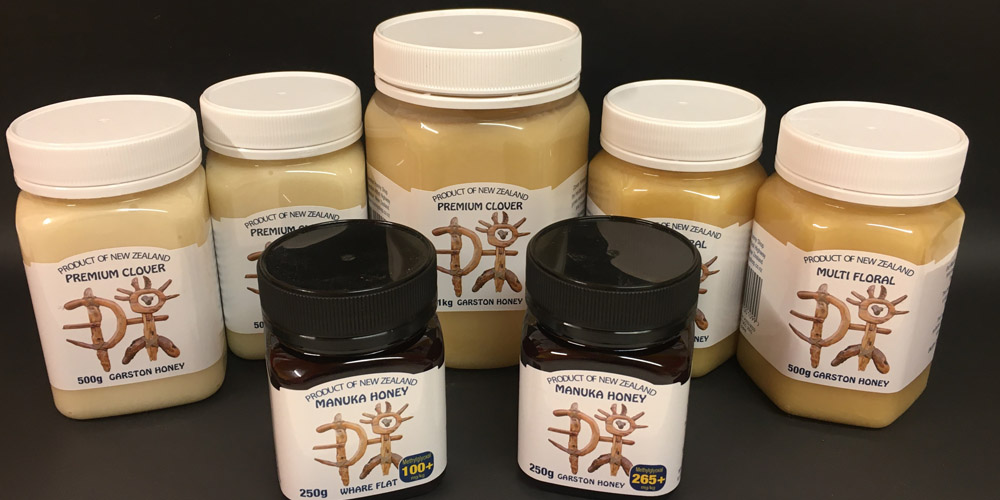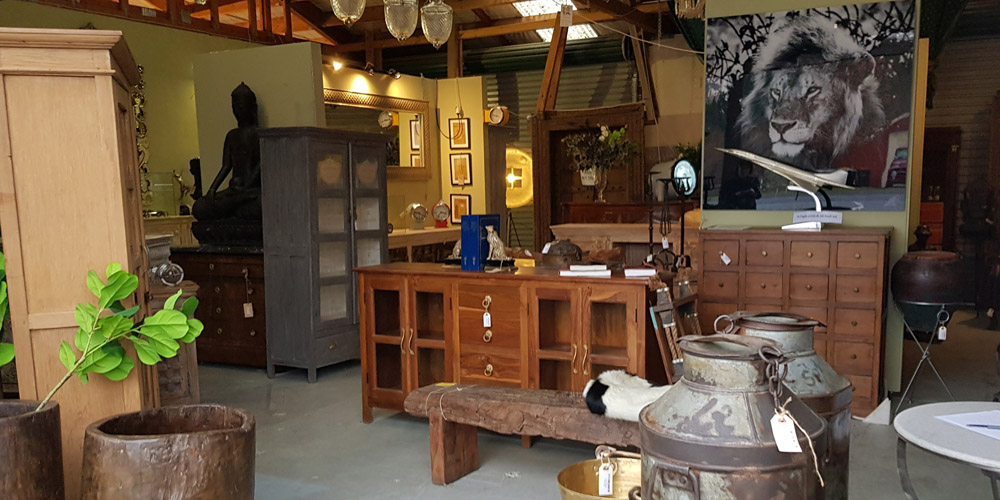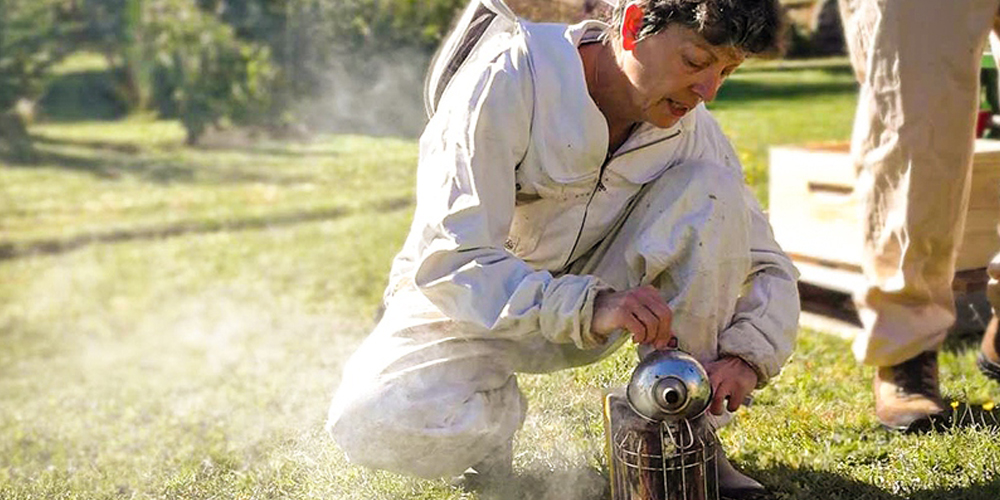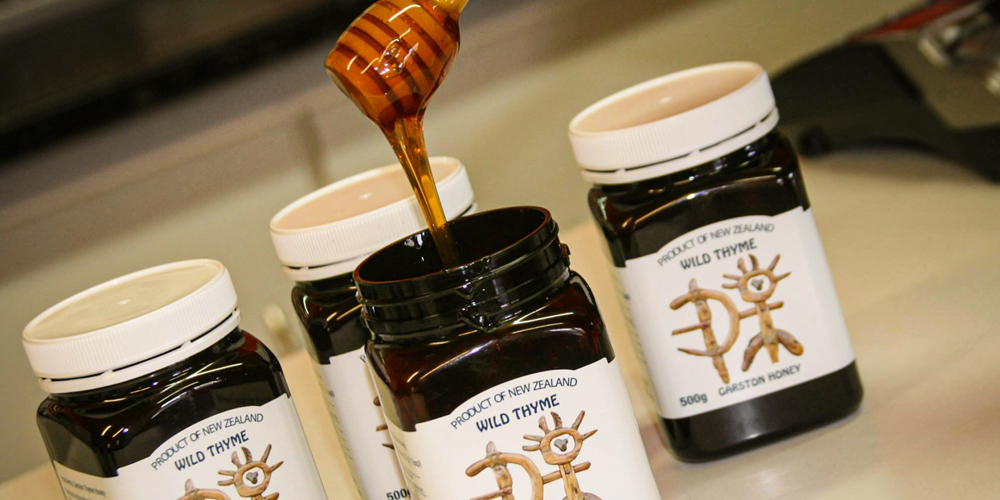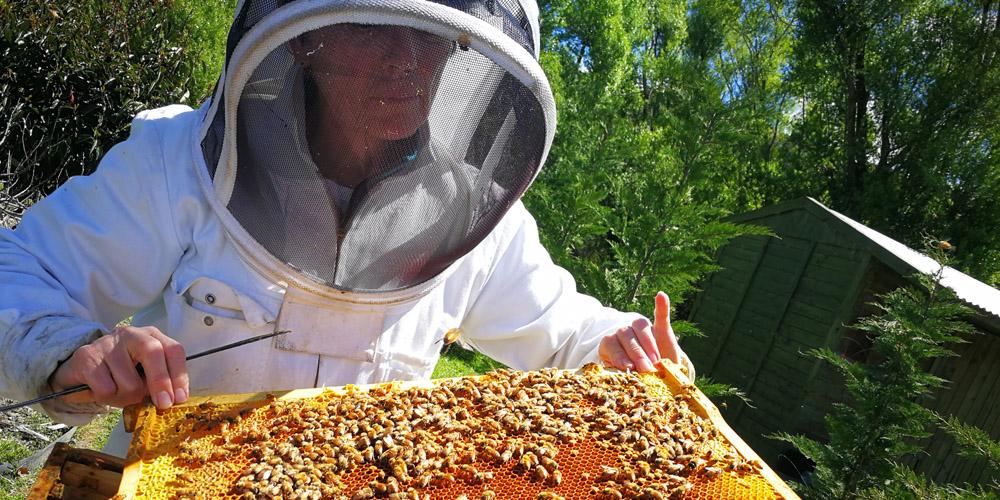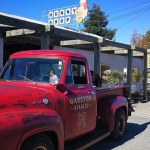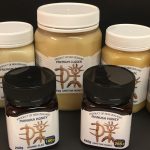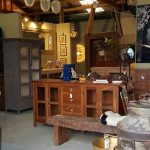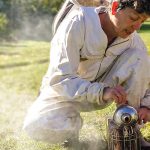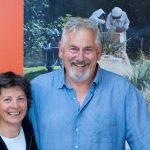 Garston Stables and The Hunny Shop
Gallery treasures and honey – two hidden gems you will find in the remote village of Garston. Granted it's not your usual combination for a business venture, but Tony and Bene are passionate about both endeavours. The Garston Stables gallery has a plethora of pieces, personally sourced from around the globe, including Rajasthan, Europe and North Africa.
"I never expected to find this here!" is a common exclamation from clients who hail from throughout New Zealand and all over the world. Even the popular television series Grand Designs featured furniture from the gallery and filmed onsite. You'll find the perfect gift here, from $6 to $6000, and Garston Stables ships to any country.
If that's not enough to get you buzzing (pun intended) head to their other enterprise, The Hunny Shop. Located in the pristine and pure South, its natural products are a reflection of the surrounding environment. Beekeepers produce Clover, Manuka and Thyme honey varieties – each one scrumptious and renowned for their antioxidant properties.
Since establishing The Hunny Shop in December 2010, popularity has soared as visitors swarm the shop to taste the delectable treat. Free tastings are on offer, along with the chance to pop on a bee suits and get up close and personal to these miraculous creatures to learn the importance of them to our planet.
The couple has also set up a website www.hunnyshop.co.nz to cater for demand around the world.
Ride the road less travelled!
So, what are you waiting for? It's time!