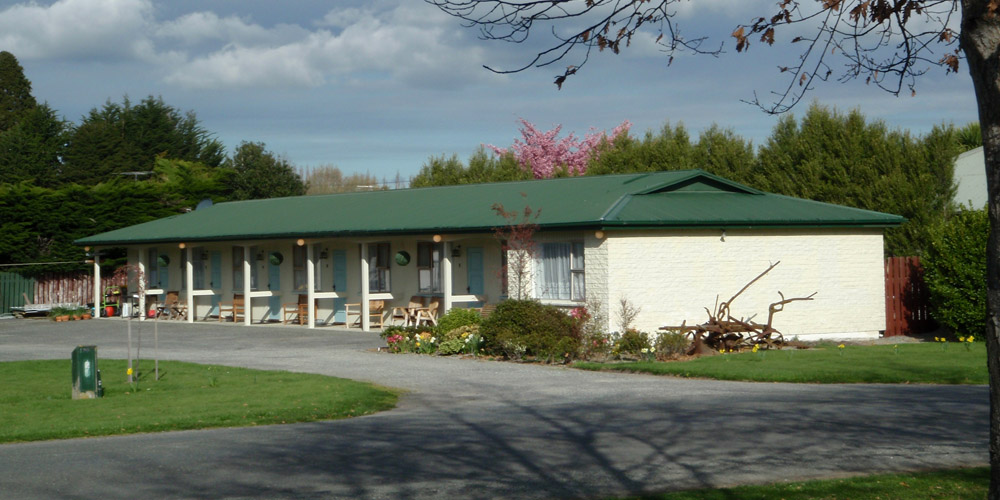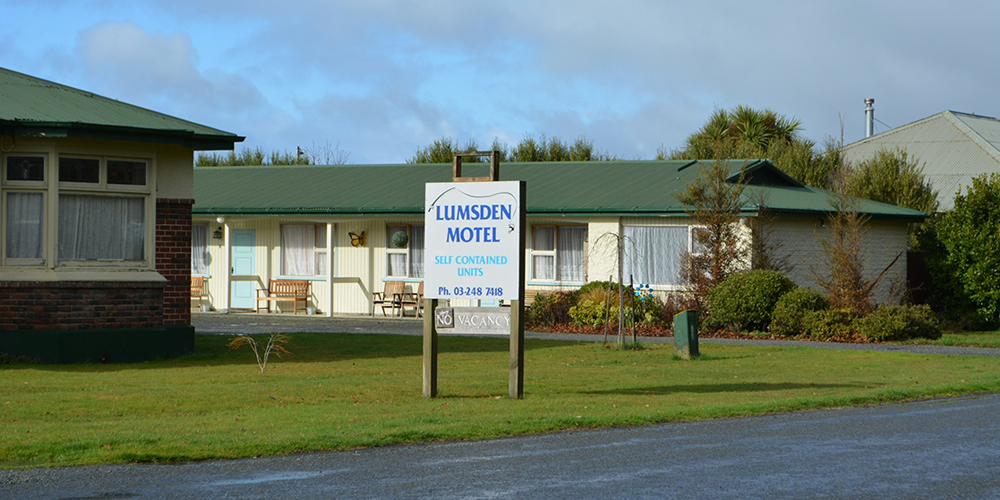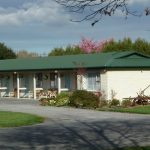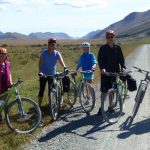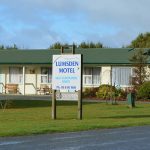 Lumsden Motel
The Lumsden Motel is your ideal accommodation. Your hosts, Tracy and Brian Ross, offer you a warm welcome.
Clean, spacious, comfortable self-contained units await your arrival. Off street parking, guest BBQ, trout smoker and outdoor socialising area is all provided. A short walk to local eateries and a Four Square supermarket, the motels are located opposite the popular children's playground and historic Railway Station precinct with static displays, a museum and craft shop.
It's a great overnight stopover on the Around the Mountains Cycle Trail where a quiet and refreshing rest is assured. We are also the Around the Mountains shuttle bus departure point.
Gateway to the Southern Lakes, Fiordland National Park and the Southern Scenic Route, Lumsden is one hour from Queenstown Airport, Te Anau, Manapouri and Invercargill, and 45 minutes to Gore. Perfectly situated for your fishing trip, we're in the heart of world class trout fishing waters including: Oreti, Mataura, Aparima, Hamilton Burn, Mararoa, Mavora Lakes, Von, Whitestone, Upukerora, Eglington, Waiau and tributaries, lakes Te Anau, Manapouri and Monowai, Waikaia, Waikaka, Waimea, Otamita, Otapiri, Makarewa, Mokoreta, Pomahaka, Clutha, Waipahi and the Catlins coastal rivers.
We have an approved didymo cleaning station and are accredited to issue "clean gear" certificates.
"There is a reason that Southland is one of the best trout fishing regions in the country and that is the weather. It's cool and damp for much of the time, especially in the summer. The rivers keep flowing and nothing gets too hot or too dry … so it will be a difficult decision for anglers just which of the marvellous angling opportunities in Southland to sample." (Maurice Rodway, Manager Fish & Game Southland).
It is no exaggeration to say that within one hour of the Lumsden Motel, you will find yourself in some truly amazing places. Lumsden Motel is located halfway to everywhere! www.lumsdenmotel.co.nz.
Ride the road less travelled!
So, what are you waiting for? It's time!