Be prepared
Get ready for an unforgettable adventure on two wheels! Whether you're a seasoned cyclist or a newcomer to the sport, a journey on a bike is the perfect way to experience the stunning scenery and diverse landscapes of New Zealand. When you're a long way from the nearest road with no mobile phone coverage, it pays to be prepared.
With a little preparation and some simple tips, you'll be ready to tackle any terrain and make the most of your journey. While every effort is taken to ensure that the surface and condition of the trail is described this is an unsealed trail in remote areas.  Weather, spring growth and other events may affect the quality and difficulty of the trail, including river crossings.  Users of the trail should be aware of and take into consideration the forecast weather and the possibility that the trail may not be in the condition described.
So, put on your helmet, pump up your tires, and let's hit the road!"
Any questions? Get in touch!
10 things to take on a back country ride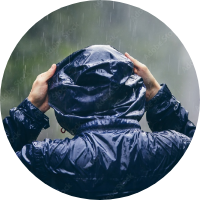 Rain Jacket
Basic Toolkit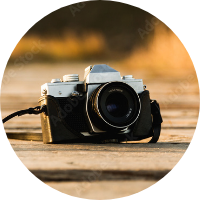 Camera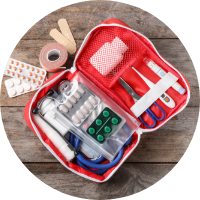 Emergency Bag
Food
Hat and Gloves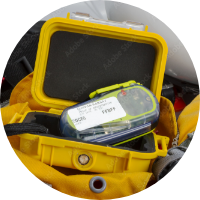 Personal Location Beacon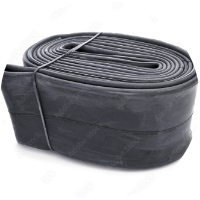 Spare Tube
Strapping Tape
Thermal Clothing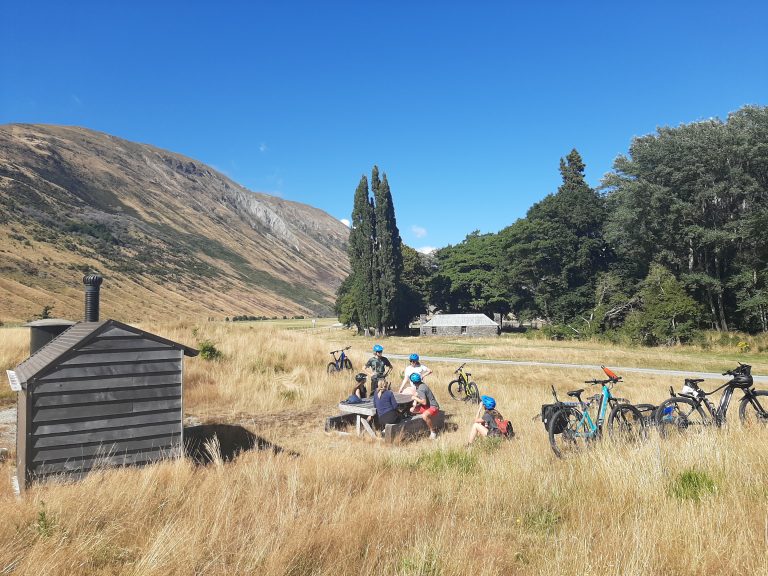 Want to hear all the latest trail news?
Be the first to know about new attractions, providers and track updates. We're a good penpal. Promise.
So, what are you waiting for? It's time!