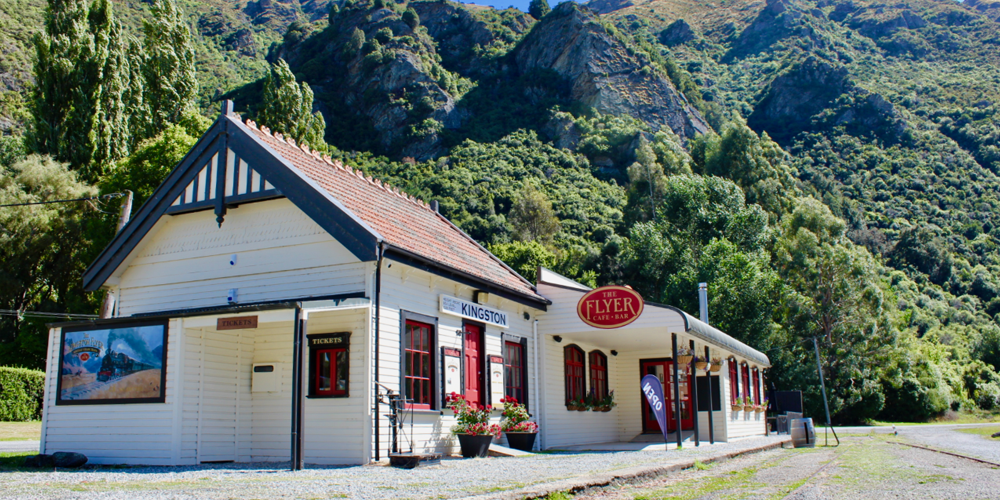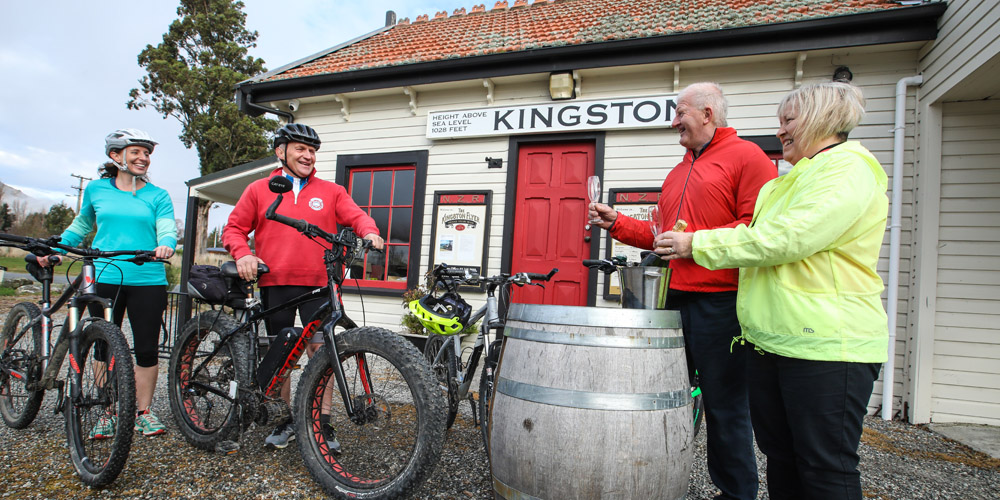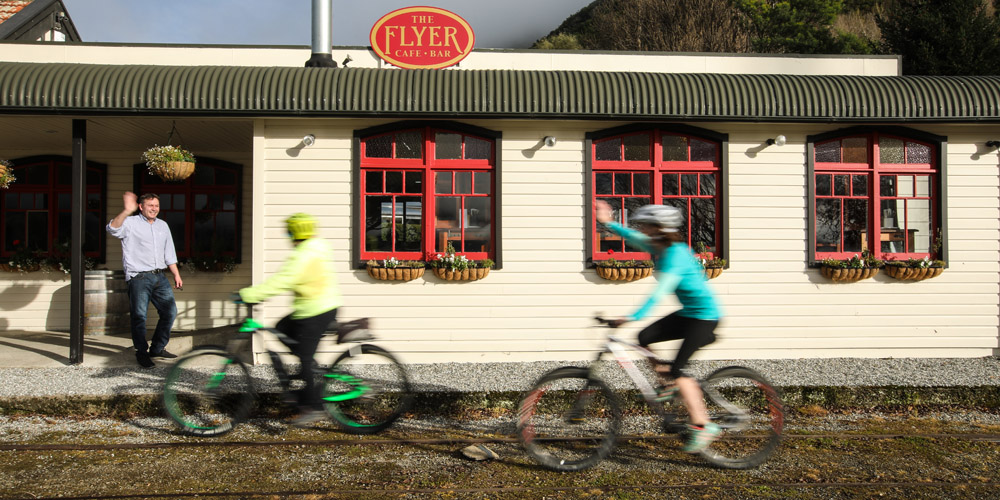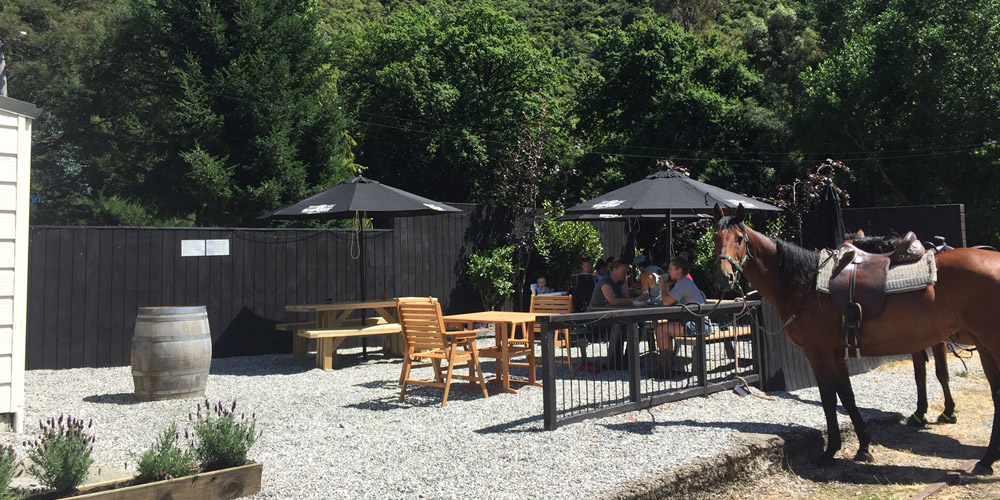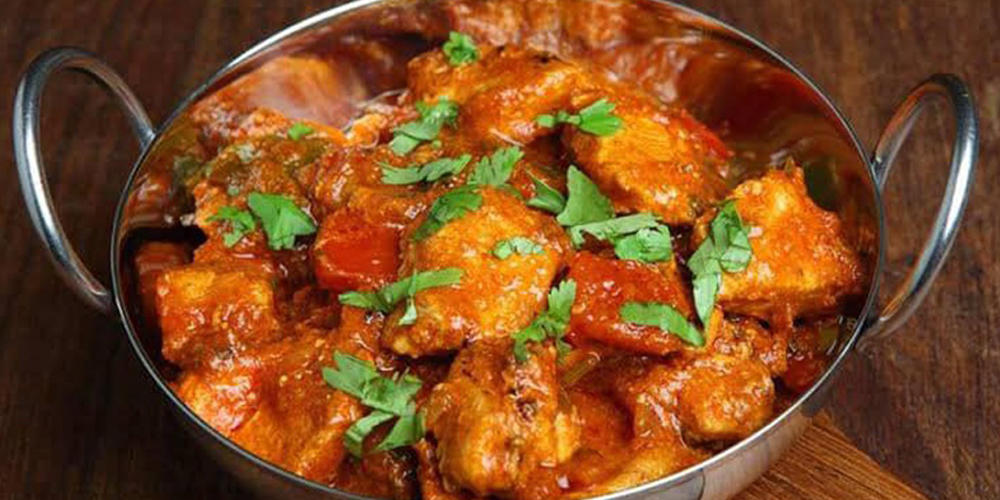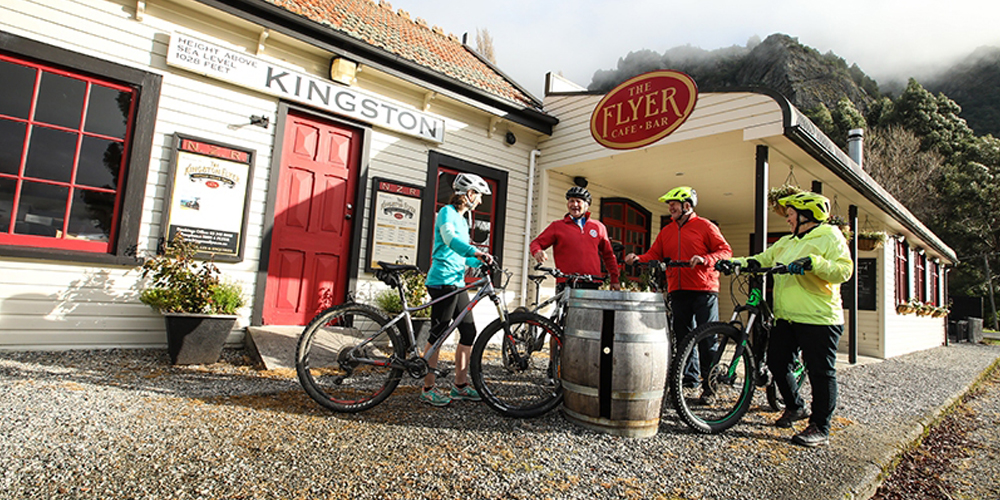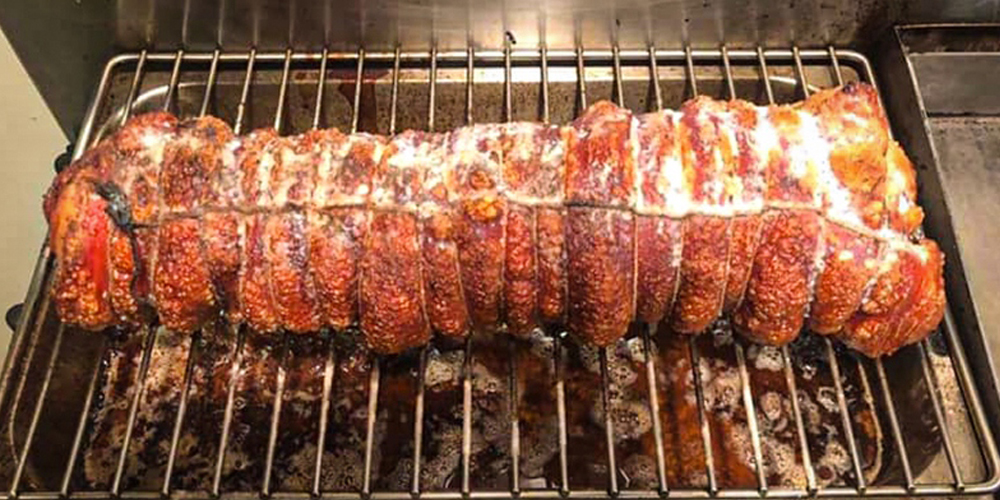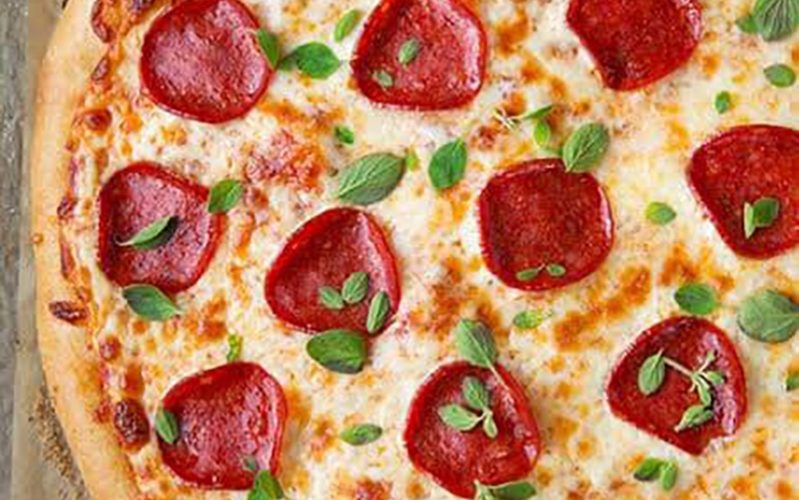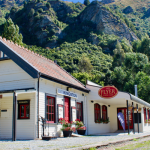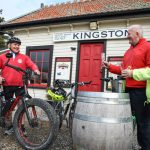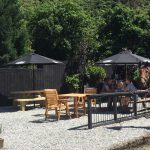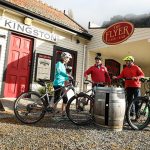 Kingston Flyer Café and Bar
Situated in the historic Kingston Railway Station on the shores of Lake Wakatipu, the Kingston Flyer Café & Bar is a wonderful place to unwind and relax after your journey around the mountains.
Treat yourself to a delicious meal or a drink – you deserve it. We look forward to seeing you, opening times are on our website or Google Kingston Flyer.
Ride the road less travelled!
So, what are you waiting for? It's time!