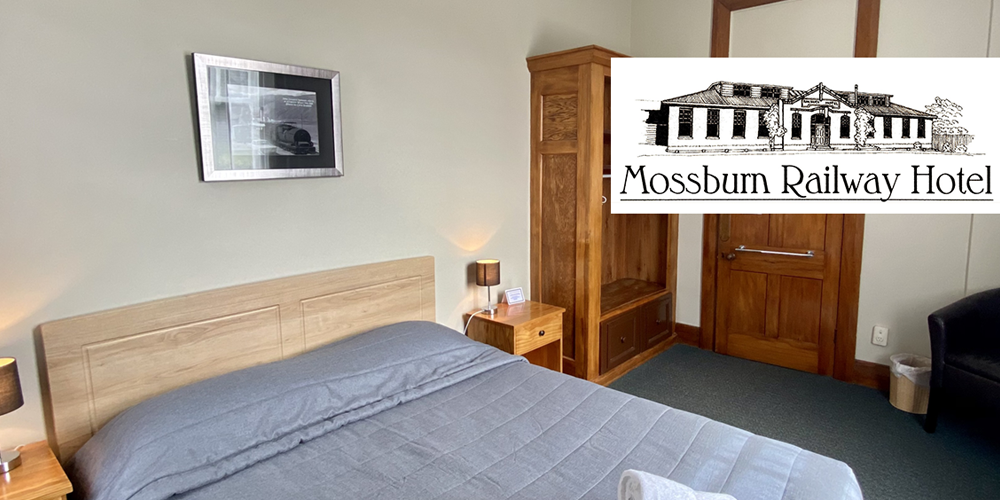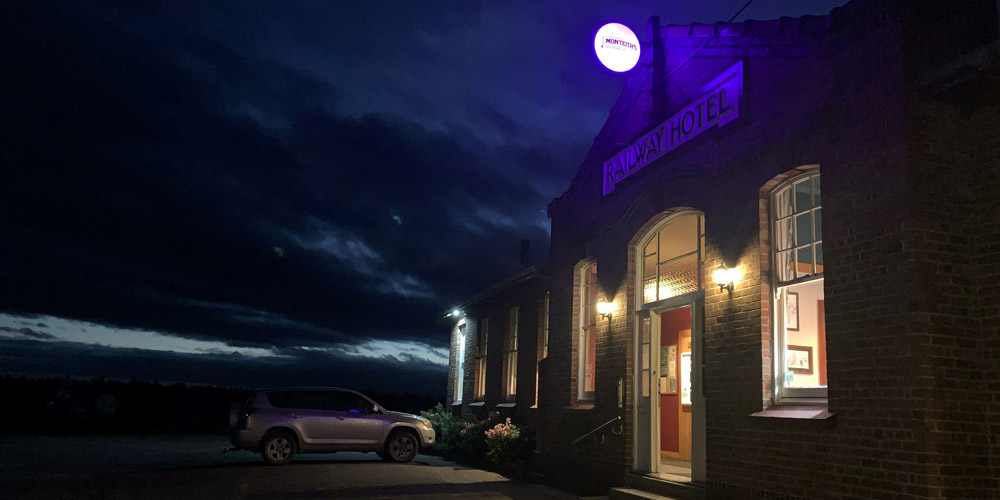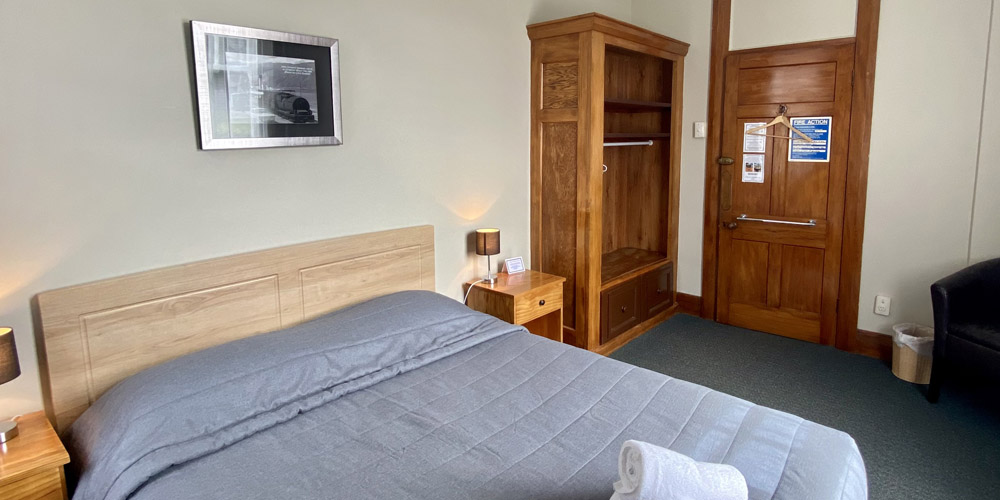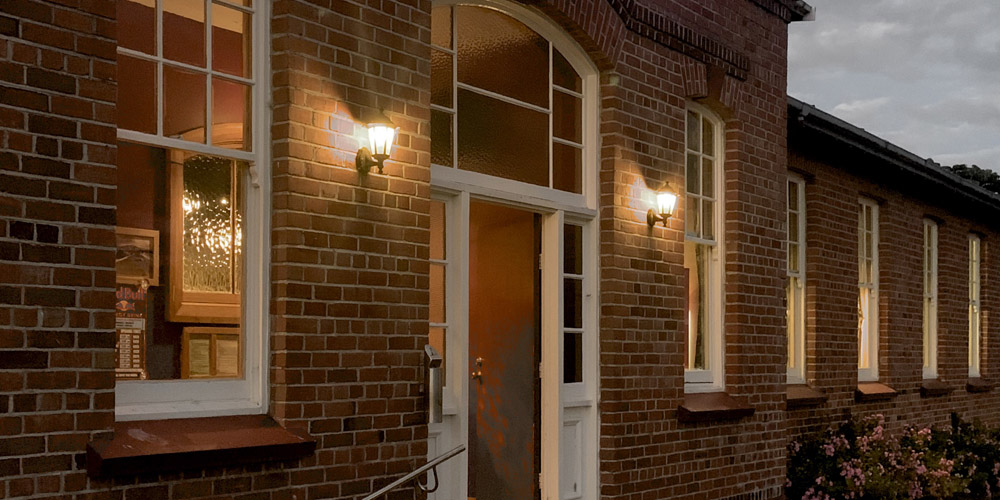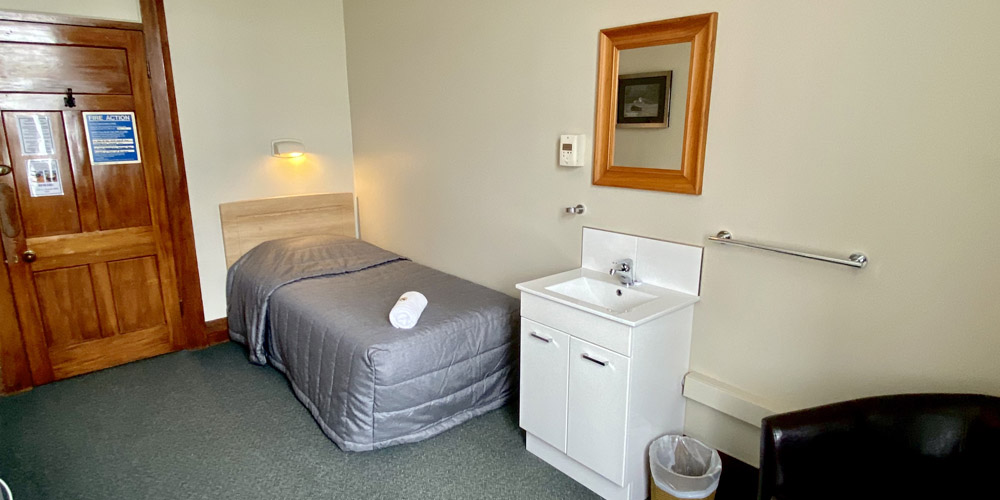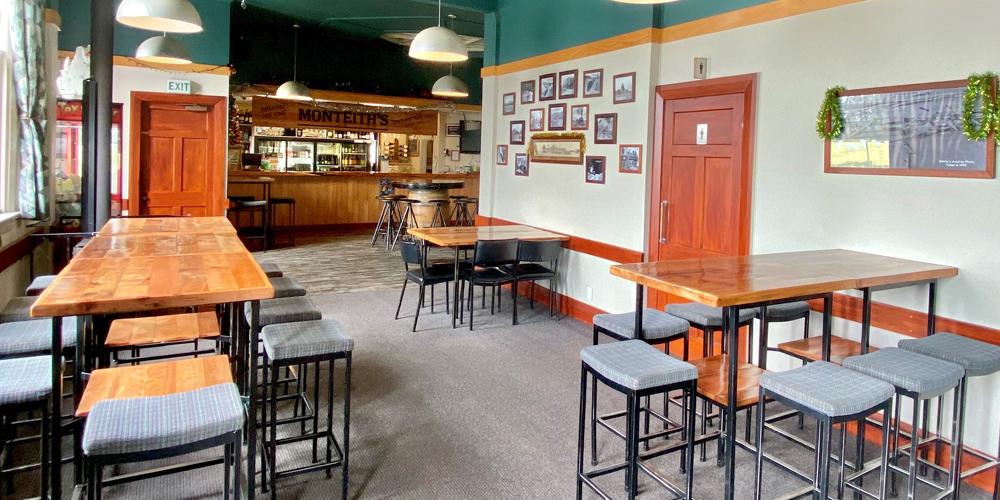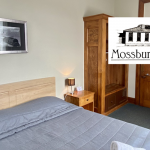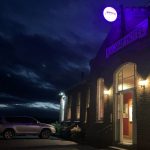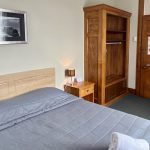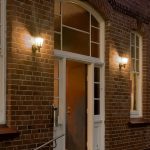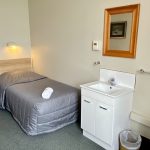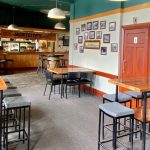 Mossburn Railway Hotel
Mossburn Railway Hotel is a piece of New Zealand history, built in 1922 in the heart of Southland.
Our hotel dates back to 1886 and has a colourful history as a local pub. Located on the main road between Queenstown and Te Anau, we offer a formal dining area, a friendly bar and a lovely garden bar.
Come in for the friendly atmosphere, a beer, dinner or both. At Mossburn Railway Hotel, we offer comfortable, clean accommodation, so you are welcome to stay for a while. Our accommodation varies from basic single rooms with shared bathroom facilities to queen-bed ensuite rooms. We also have a few family-size rooms.
"Never underestimate the joys of escaping to the country".
Ride the road less travelled!
So, what are you waiting for? It's time!