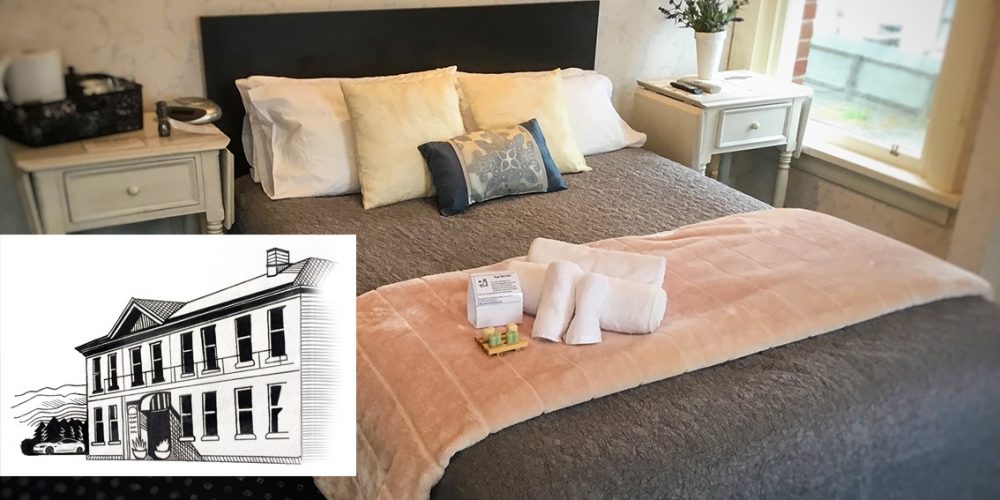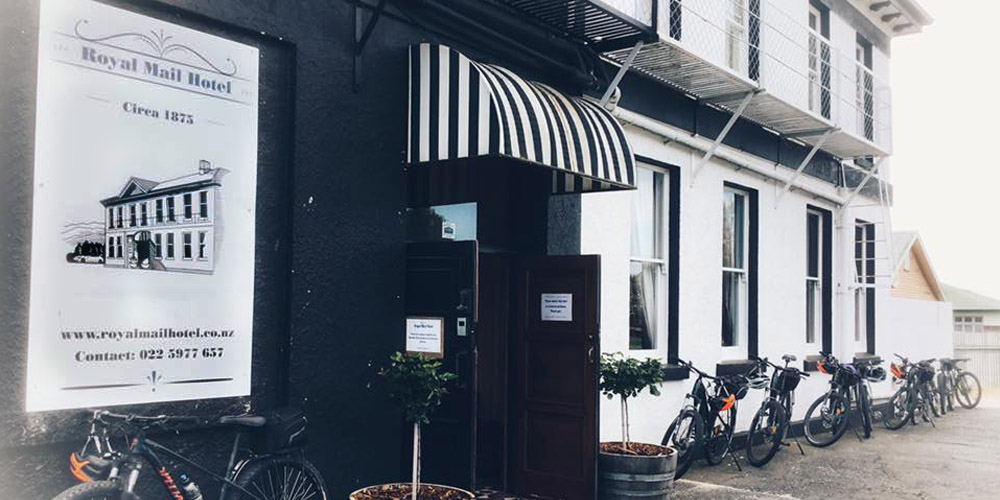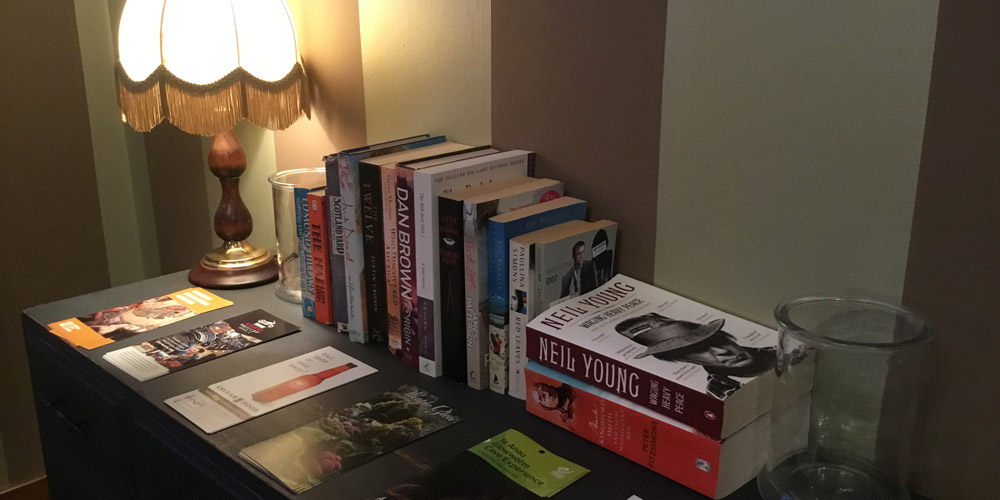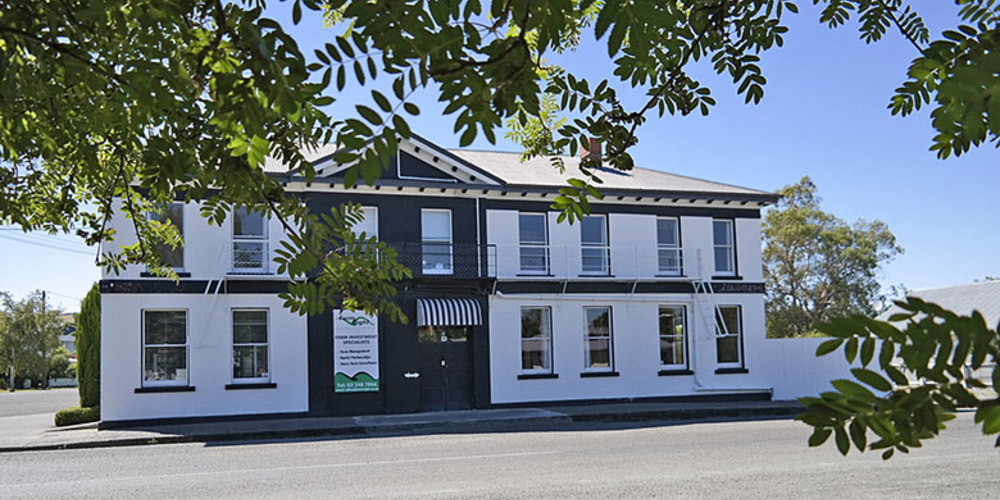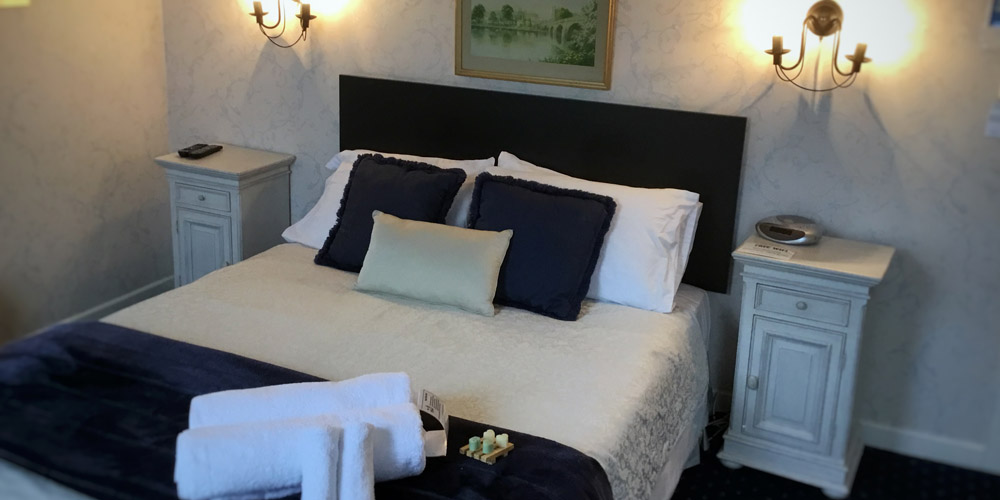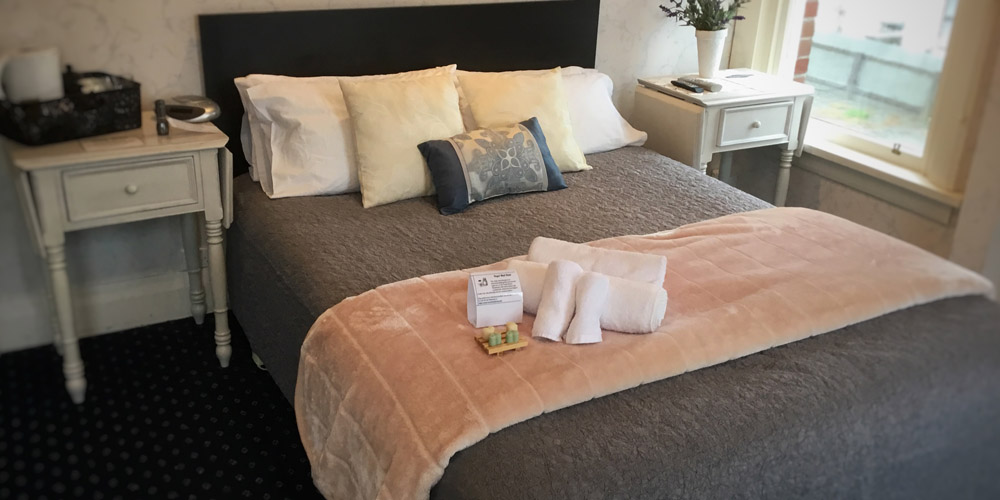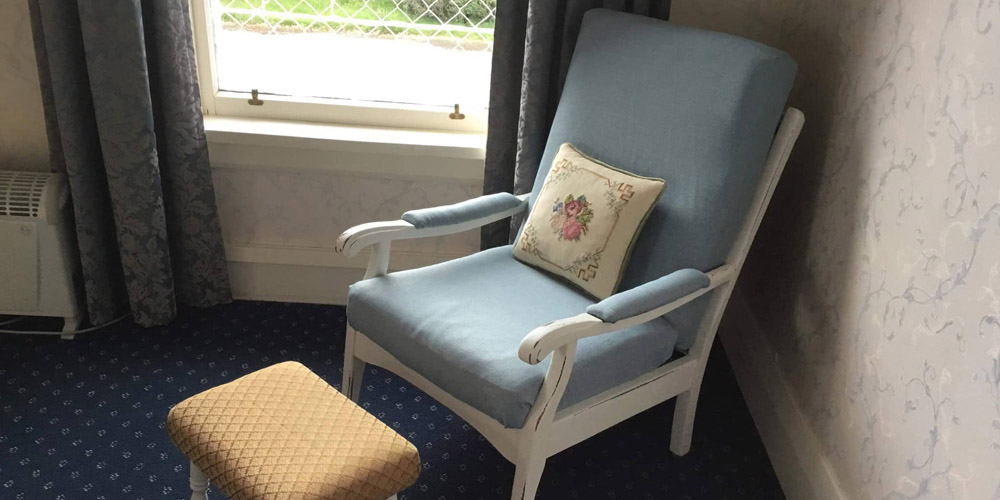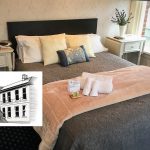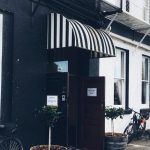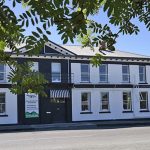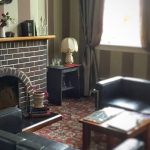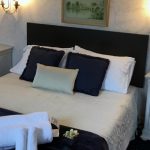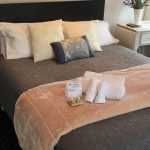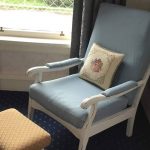 Royal Mail Hotel
Our historic hotel is in the heart of beautiful northern Southland providing quaint and affordable accommodation.  We pride ourselves on ensuring our guest's stay is comfortable and provide personal touches including locally roasted Roar coffee, handmade soaps and shampoos as well as fresh, organic eggs from our "backyard ladies".  The hotel has been extensively and tastefully renovated and has quality furnishings while maintaining its historic feel.
Royal Mail Hotel is a boutique hotel with 8 rooms featuring various configurations, including both ensuite and shared facilities. Our main level offers a lovely shared space, complete with a lounge area and a fully equipped kitchen. With no pub or restaurant on the premises, our guests can enjoy a tranquil stay and the choice of self-catering in our spacious kitchen.
At the Royal Mail Hotel, we prioritize minimizing our environmental footprint and ensuring our guests have a clean, eco-friendly, and waste-free experience.
Ride the road less travelled!
So, what are you waiting for? It's time!