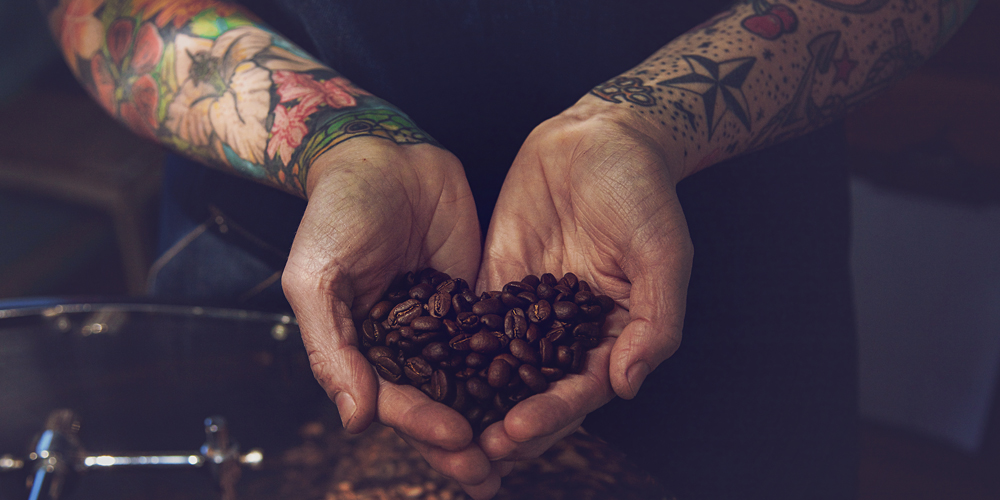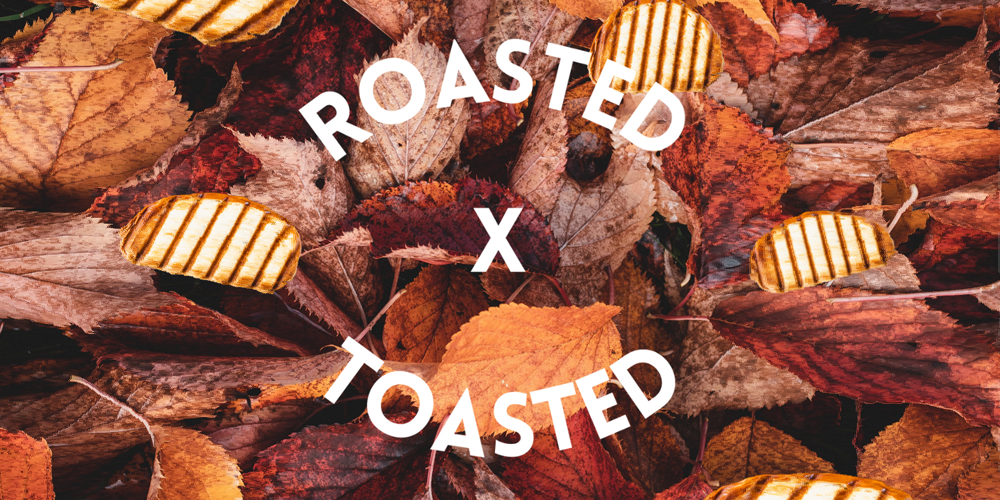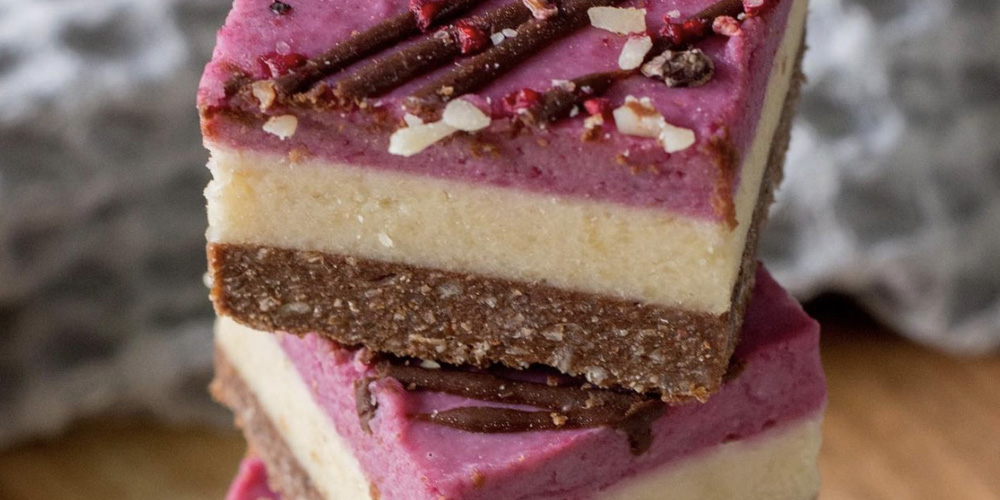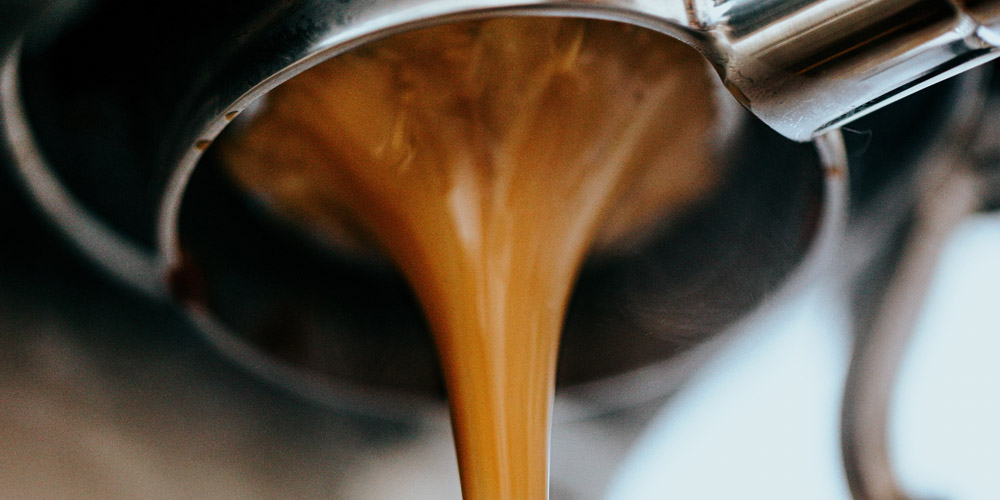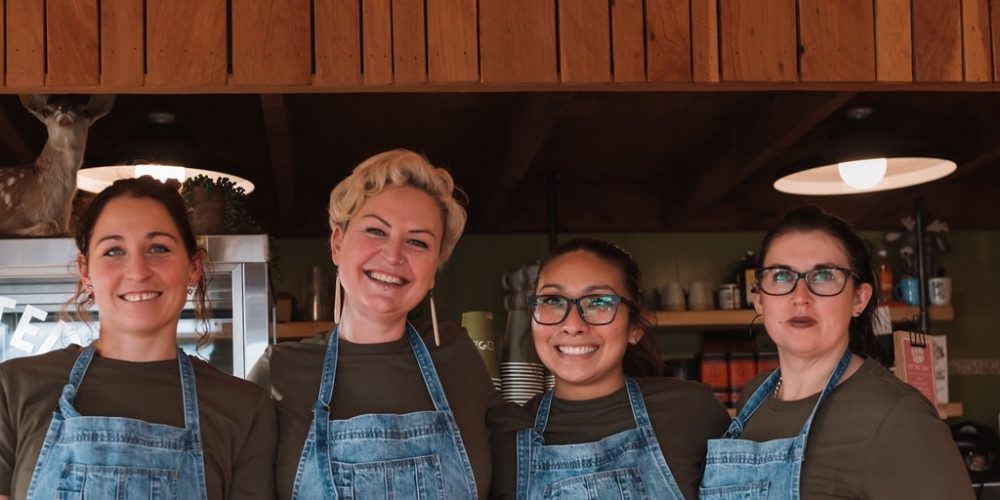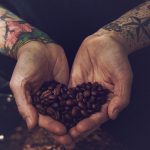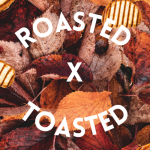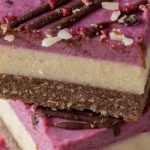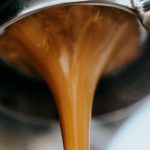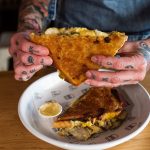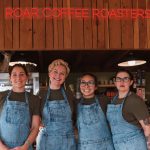 ROAR Coffee Roasters
Welcoming you to ROAR Coffee Roaster HQ & Depot in the heart of Northern Southland.
Come and see where Southland's favourite coffee is roasted and visit our on-site Café ROASTED x TOASTED – serving Southland's favourite coffee.  Try our famous toasted sandwiches plus much more.
Our small shop stocks some of New Zealand's greatest artisan products with good old-fashioned southern hospitality at hand! Special, not specialty!
Ride the road less travelled!
So, what are you waiting for? It's time!