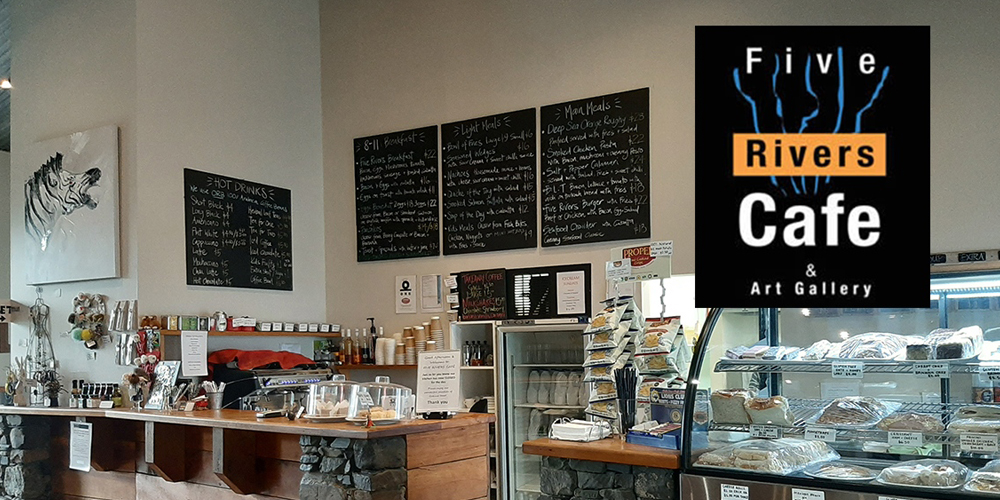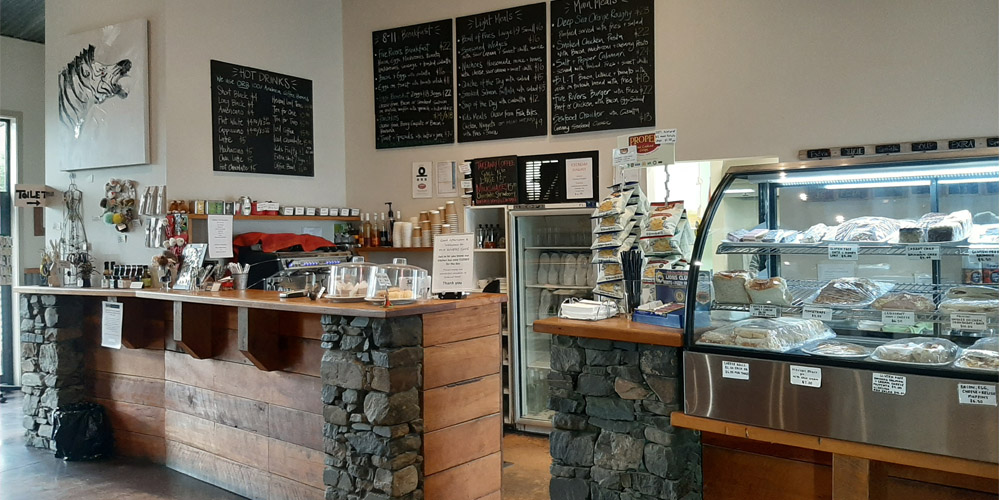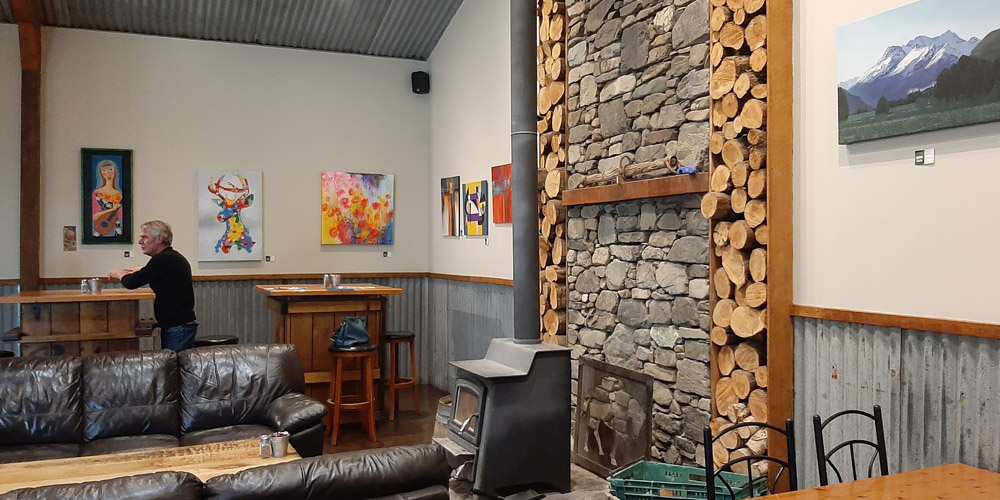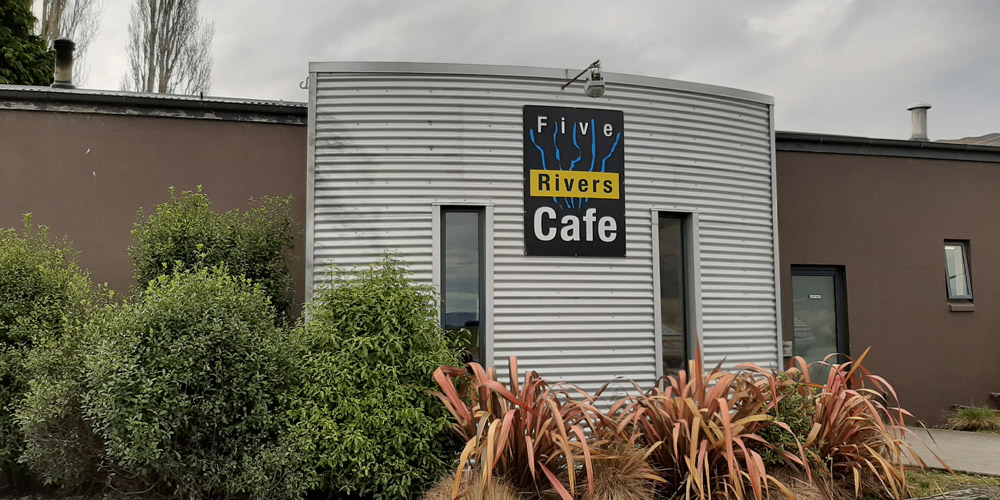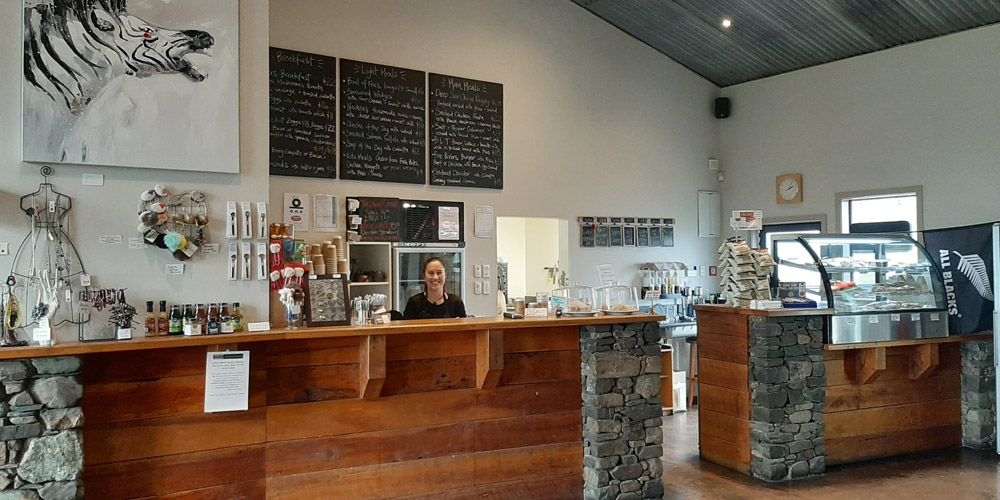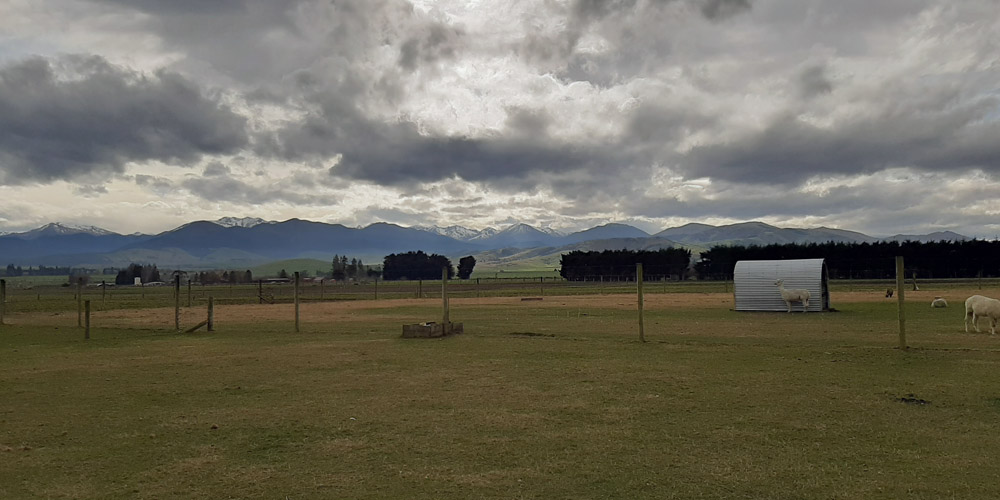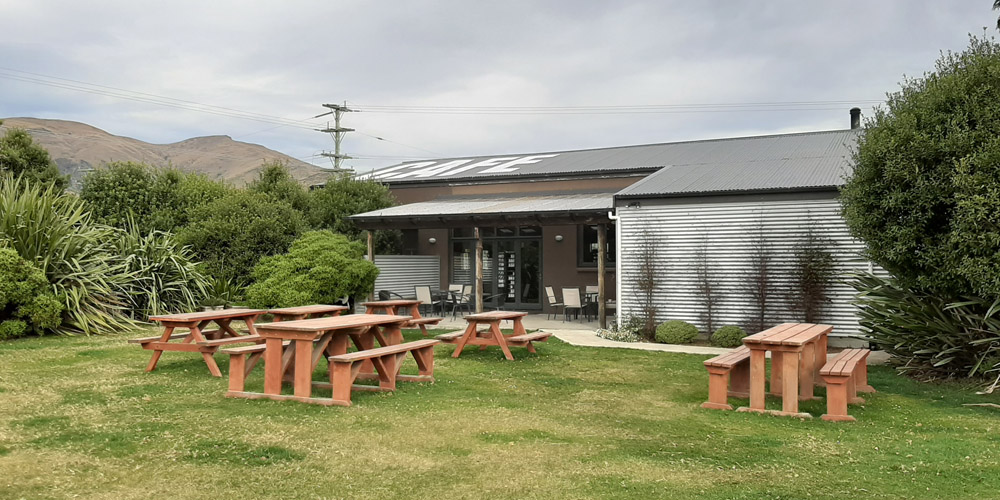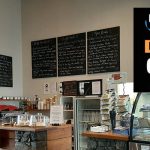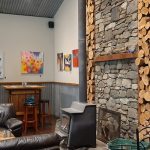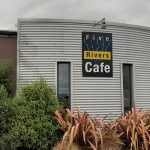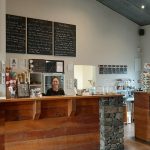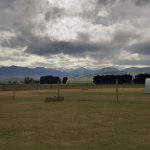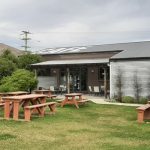 Five Rivers Café
Located just 14km from Lumsden, sits the iconic Five Rivers Café. It's the perfect stop for lunch, delicious coffee or a homemade muffin or scone.
The café itself offers stunning scenic views of the mountains, especially from the garden area or beside the roaring fire in winter. With a unique atmosphere, it's a great option for a place to stop off, relax, view the art gallery and farmyard, and recharge before hitting the next stage of the cycle trail.
We are open 7 days a week from 8am to 4pm.
Ride the road less travelled!
So, what are you waiting for? It's time!