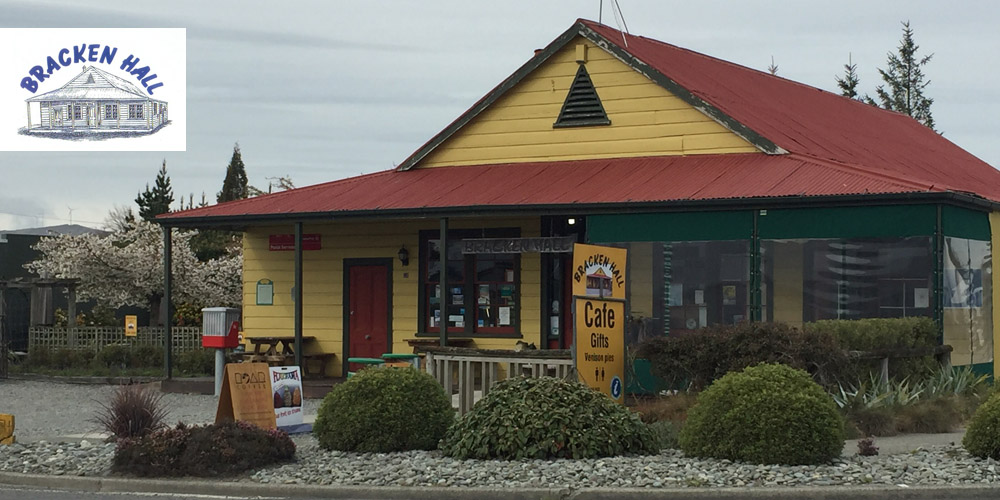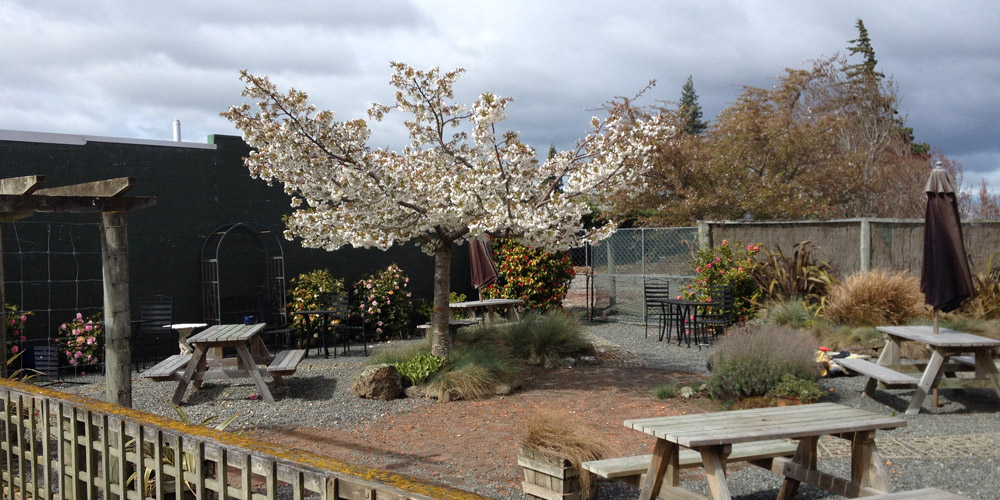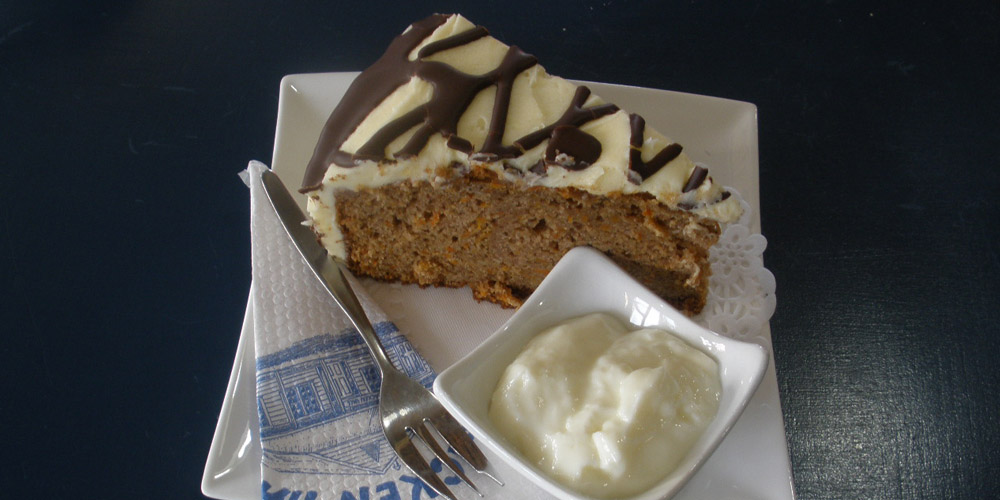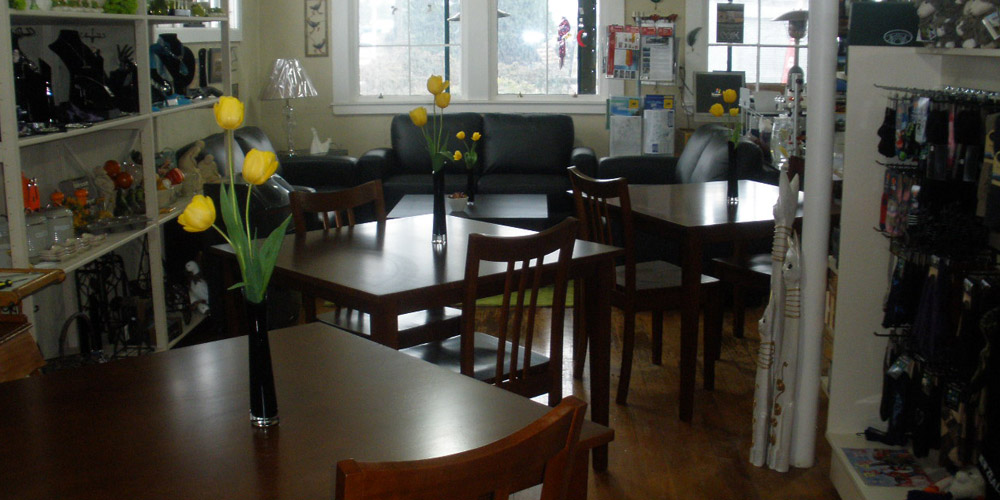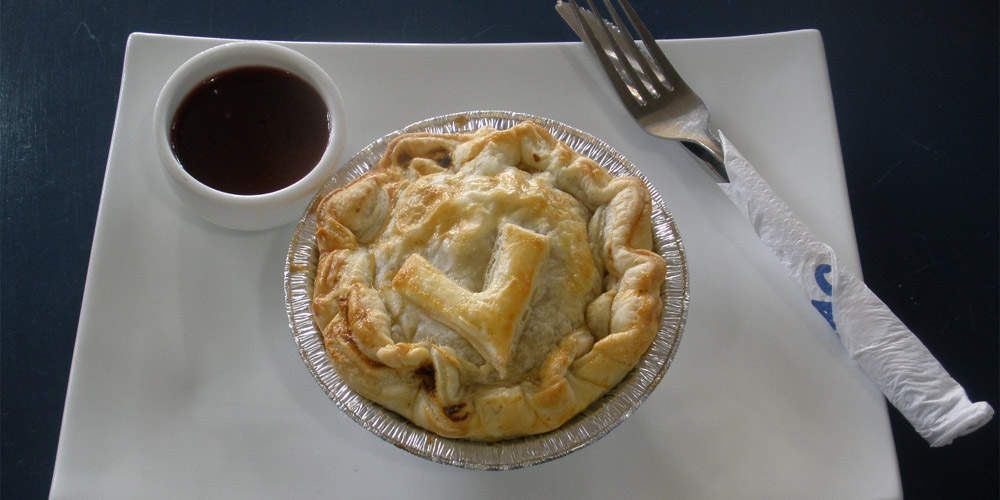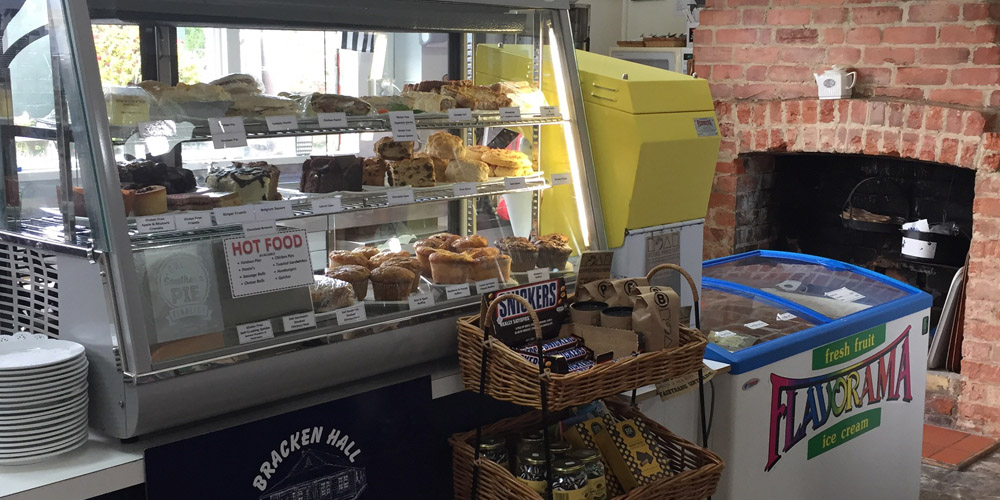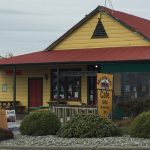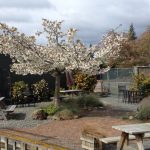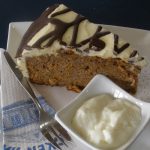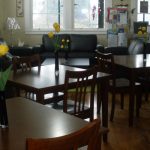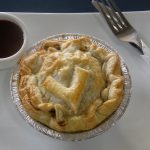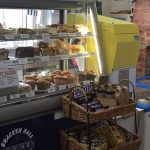 Bracken Hall
Bracken Hall is a cafe and gift shop situated on the main street of Mossburn. It is a popular stopover for travellers between Queenstown and Te Anau and also cyclists on the Around The Mountains Cycle Trail.
We are open seven days from 8.30 am to 5.30 pm during the summer months of October to April and from 9 am to 5 pm during winter.
Our menu includes breakfast, lunch and morning and afternoon tea. We also have a gluten-free or vegetarian option available. Takeaway lunches or snacks are available by arrangement. At Bracken Hall, we provide home-made tasty food including our famous venison pies, all served by our friendly staff.
We have inside seating where you can view our great range of gifts, including a memento for the cyclist, something kiwi for the tourist to take home, or a gift for that special occasion. Or you can just sit outside and enjoy the Southland sun while you have your coffee and food.
Free wi-fi is available for our customers and we also have three e-bikes available for hire.
Ride the road less travelled!
So, what are you waiting for? It's time!