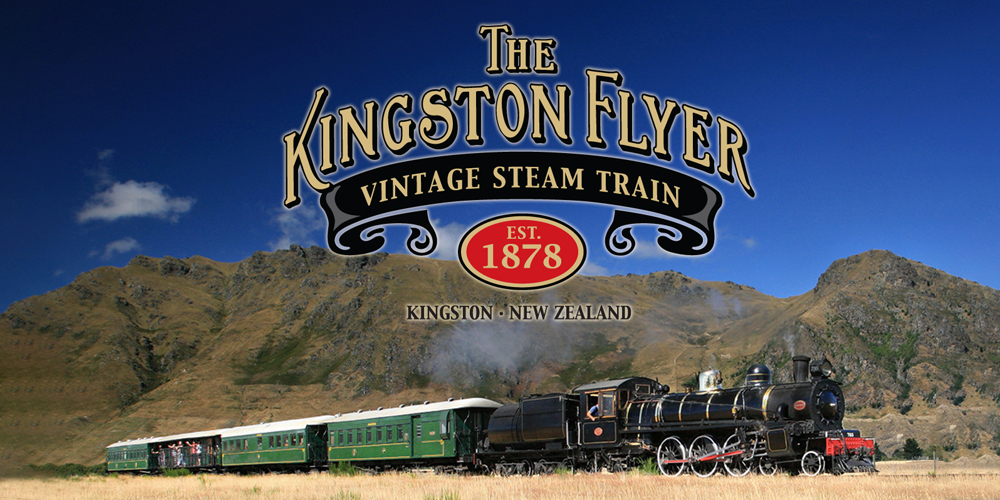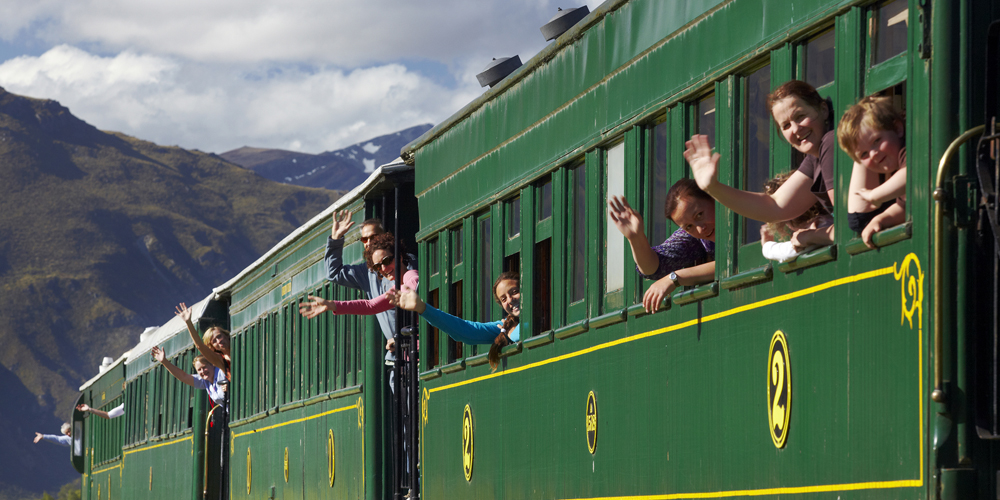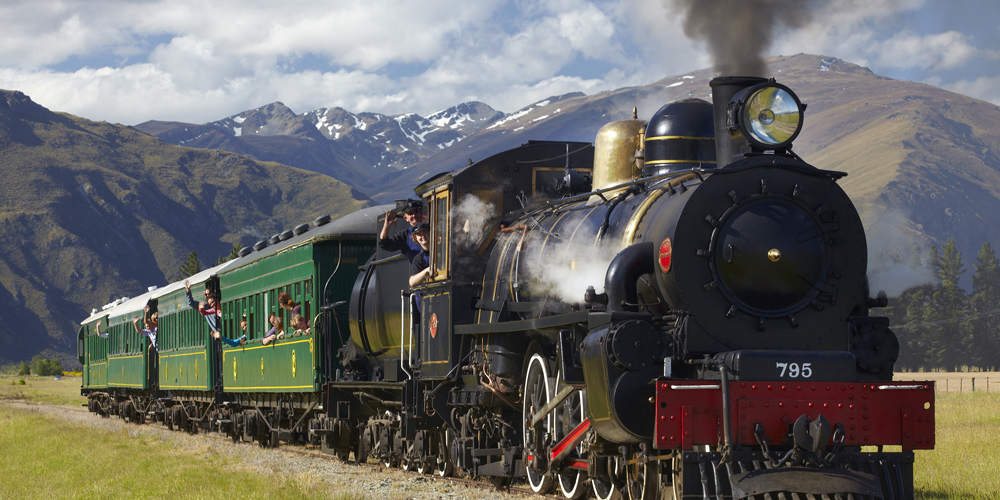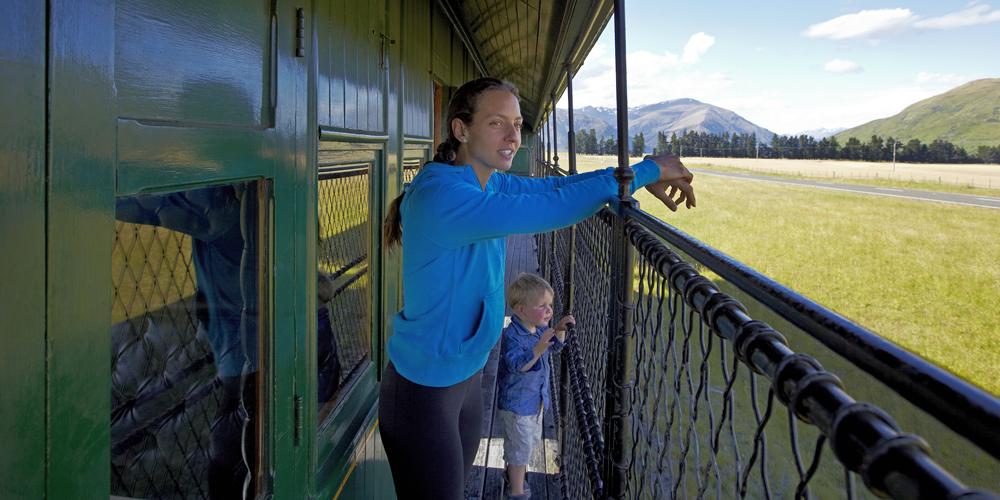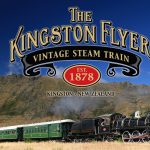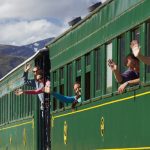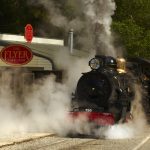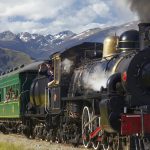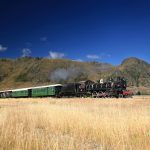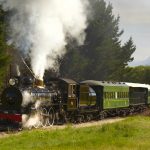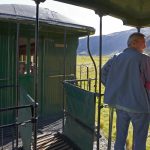 Kingston Flyer Steam Train
The famous vintage Kingston Flyer Steam Train is officially back on track.
Embark on a journey through time on this iconic steam train, exploring Kingston to Fairlight. Experience the allure and romance of this historical form of travel.
For schedule and bookings please visit our website.
Ride the road less travelled!
So, what are you waiting for? It's time!