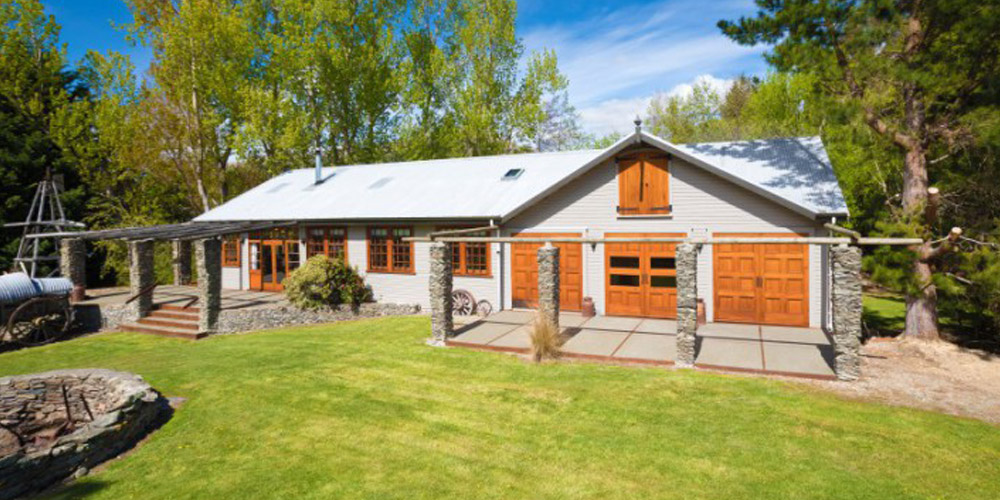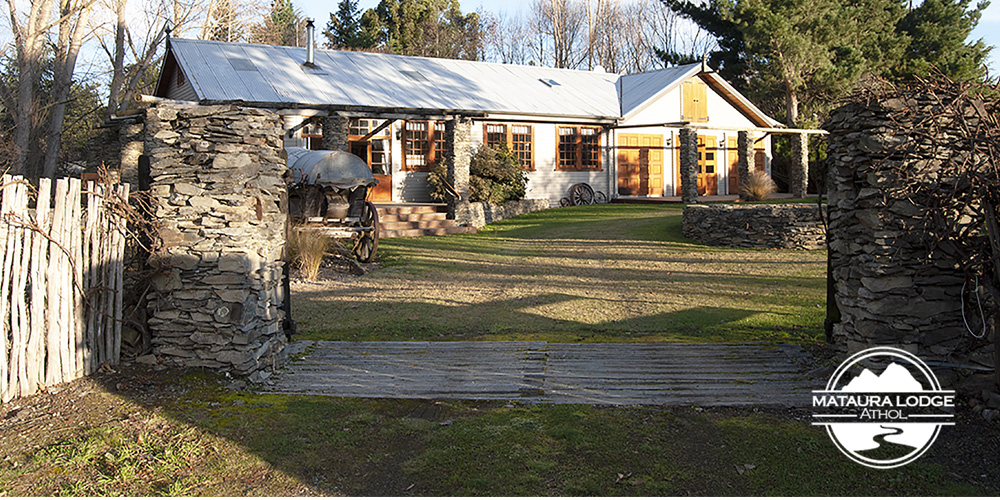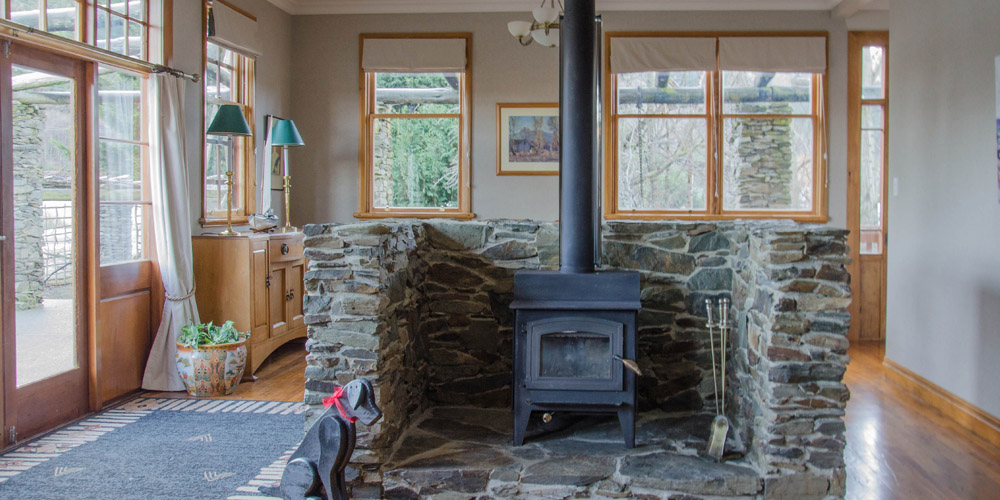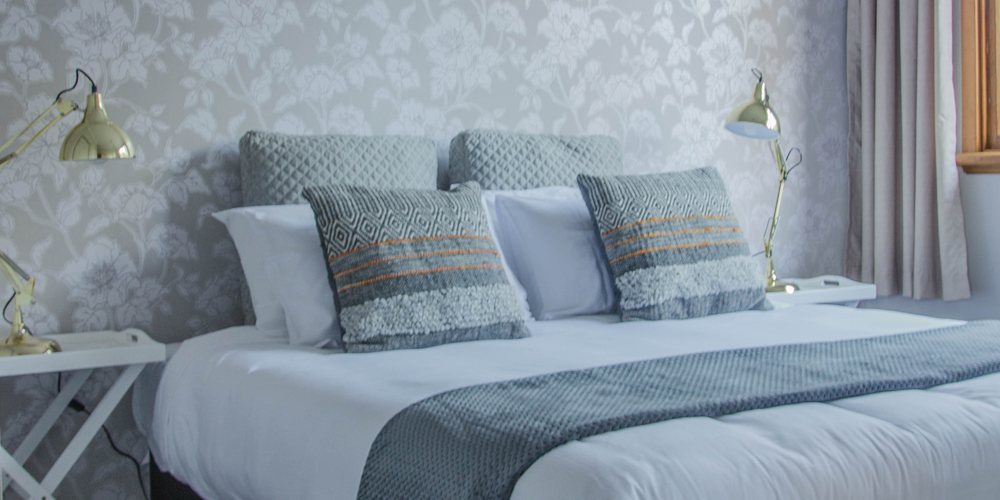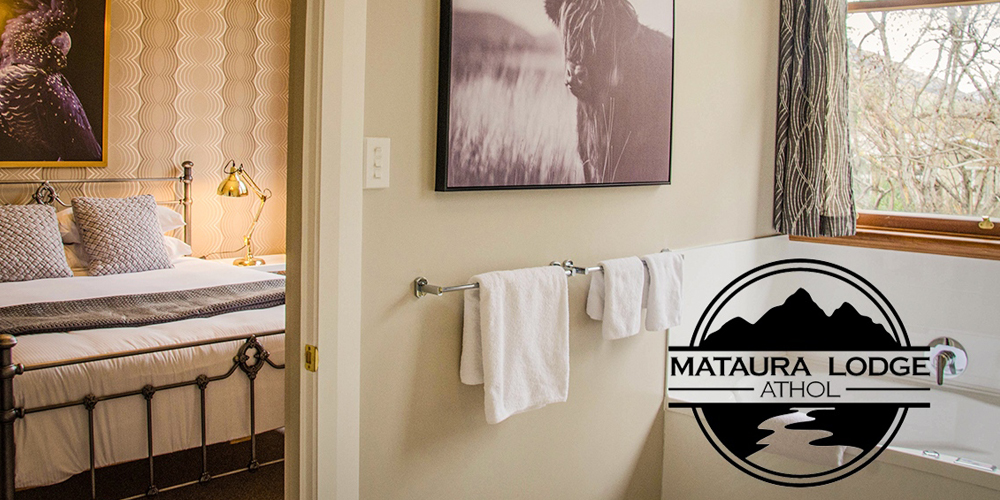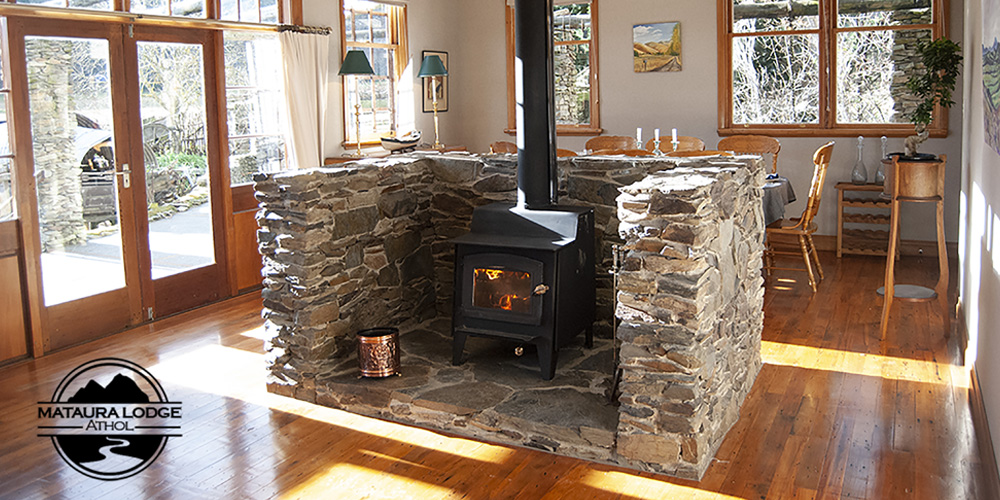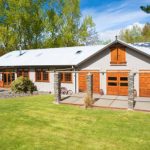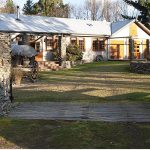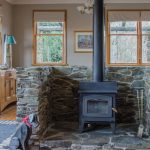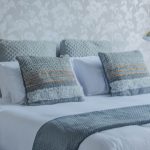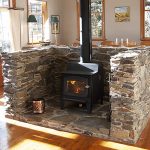 Mataura Lodge Athol
In the heart of Athol, Mataura Lodge is immaculately renovated. Now offering three king-sized bedrooms, two large bathrooms, and a fully equipped kitchen and laundry facilities. The generous living space, featuring a log burner with stone surround, will quickly become the heart of your stay.
Mataura Lodge has a unique history. Starting life in the King Edward Army Barracks, built circa 1939, the building served to accommodate soldiers during wartime. It then moved on to become a temporary home for New Zealand immigrants seeking a new life in this beautiful country. Although the building has been completely renovated, many original features remain. The floorboards in the main living area have been lovingly restored so you will be walking on a small part of history.
The lodge is also perfectly situated providing easy access to the Around the Mountains Cycle Trail – one of the best cycling tracks in New Zealand – and are proud to be cycle-friendly for both riders and their bikes.
Bookings can be made for the entire lodge sleeping up to 8, or for separate rooms where you may share the lodge with other guests.
Ride the road less travelled!
So, what are you waiting for? It's time!