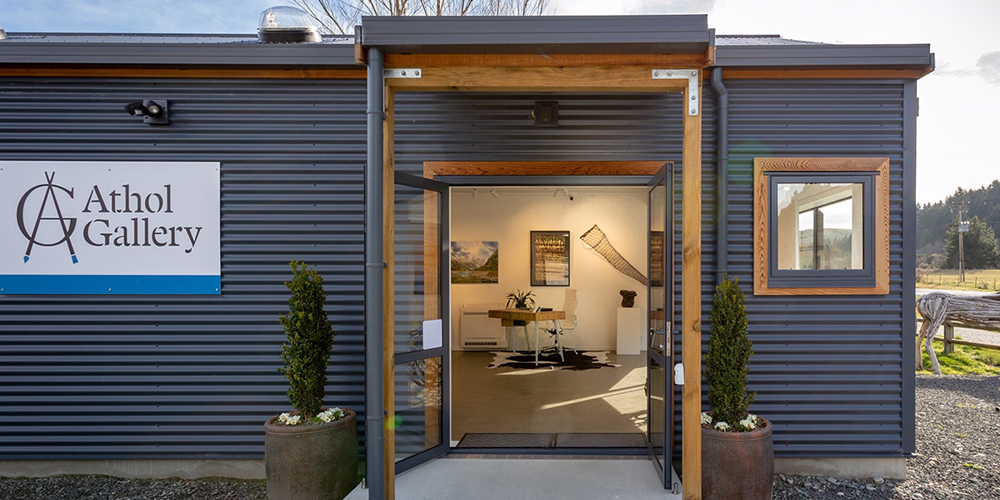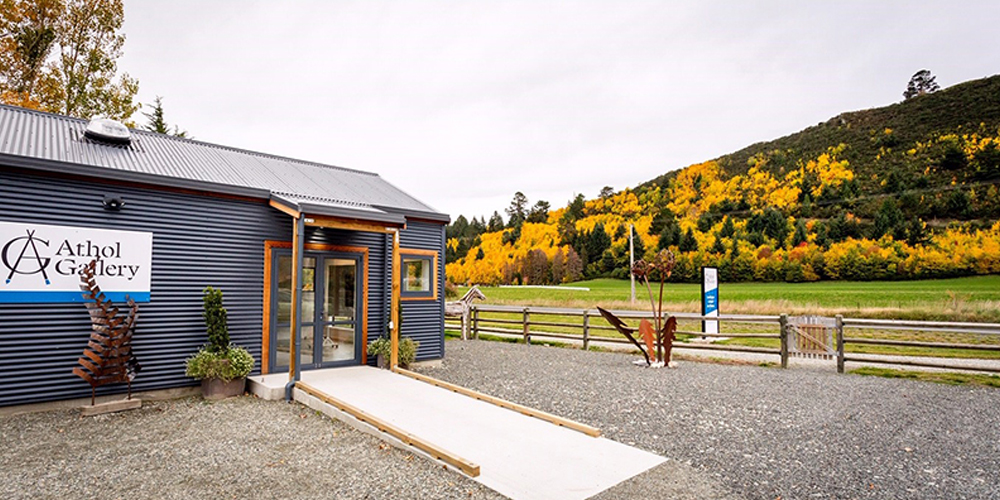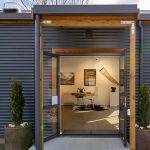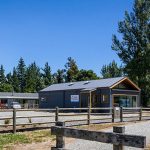 Athol Gallery
The Athol Gallery represents both established and new artists who have a deep connection to the local landscape and rural life.
From majestic portrayals of stunning scenery to capturing the everyday beauty of rural activities, at Athol Gallery, we offer a diverse selection of quality artwork, including sculptural pieces, oil paintings, watercolours and printmaking.
Our purpose-built gallery space is warm and light, and we welcome you to pop in when riding by, be it for a quick look or a chat.
Ride the road less travelled!
So, what are you waiting for? It's time!